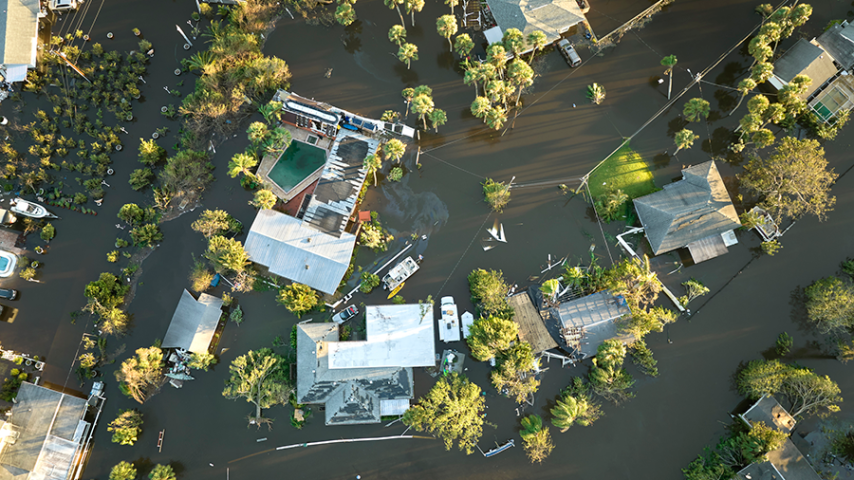 Recent Federal & State Flood Mitigation Grants Awarded Prior to Hurricane Season
The 2023 Atlantic Hurricane Season is here, and Colorado State University released its forecast.
Some states recently were awarded flood mitigation grants by the federal government as well as some state governments.
Federal grants included:
State grants included:
According to the National Conference of State Legislatures, at least 19 states and Puerto Rico enacted legislation in 2019 related to flood mitigation.
Also in 2019, the National Institute of Building Sciences released the Natural Hazard Mitigation Saves report, which found $6 was saved for every $1 spent on mitigation efforts.
Disaster resilience is a trillion-dollar challenge, and here's what FEMA can do to help. The National Conference of State Legislatures also features information about resilience efforts at the state level.