Natural Hazard Mitigation Saves: 2019 Report
Natural disasters are growing in frequency and strength.
Thankfully, there are measures that communities, local governments, land owners, developers, and tenants can take to reduce the impact of these hazards. Mitigation protects lives, improves safety, prevents property loss, and decreases disruption of daily life.
The Natural Hazard Mitigation Saves: 2019 Report represents the most exhaustive benefit-cost analysis of natural hazard mitigation, from adopting up-to-date building codes and exceeding codes to addressing the retrofit of existing buildings and utility and transportation infrastructure. It was funded by the U.S. Department of Housing and Urban Development (HUD). Earlier editions of the report were funded by the Federal Emergency Management Agency (FEMA), U.S. Economic Development Administration (EDA), International Code Council (ICC), Insurance Institute for Business and Home Safety (IBHS), American Institute of Architects (AIA), and National Fire Protection Association (NFPA).
In 2005, the National Institute of Building Sciences Multi-Hazard Mitigation Council released the initial Natural Hazard Mitigation Saves study, which looked at the value of utilizing federal grants to assist with mitigation. The project was made possible through funding from FEMA.
Subsequent mitigation findings are detailed in past reports:
Natural Hazard Mitigation Saves: 2018 Interim report (This report covers adopting common code requirements. It was funded by ICC, IBHS, NFPA, and AIA.)
Natural Hazard Mitigation Saves: Utilities and Transportation Infrastructure (This report was funded by EDA.)
Natural Hazard Mitigation Saves: 2017 Interim Report (This report covers exceeding code requirements and federal grants. It was funded by FEMA.)
These findings provide the estimated national average benefit-cost ratio for five types of mitigation and perils, as shown below. Please note BCRs can vary geographically and can be much higher in some places.

GOALS
The goal of Mitigation Saves is to help communities, building owners, and officials in the private finance, insurance, and real estate industries initiate a greater mitigation dialogue. We also aim to assist Congress and policymakers to develop effective federal programs that support pre-disaster mitigation and encourage more mitigation investments from the public and private sectors.
View the breakdown of our findings in our overview, download the complete set or access our two-pager factsheets for specific hazards and mitigation measures below.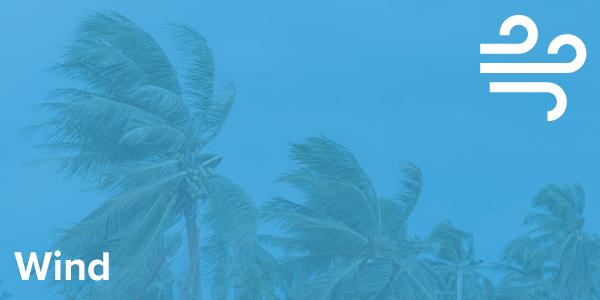 Adopt Codes- Hurricane Wind | Exceed Codes - Hurricane Wind | Retrofit - Hurricane Wind | Grants - Hurricane Wind
Project Participants
Thirteen national experts developed the methodology with oversight by four committees, with a combined membership of 24 independent experts, who peer-reviewed the work and confirmed the results. In total, about 130 participants across 70 organizations, including the Office of Management and Budget (OMB), FEMA, HUD, EDA, and subject matter experts from the National Institute of Building Sciences under MMC, participated in these studies.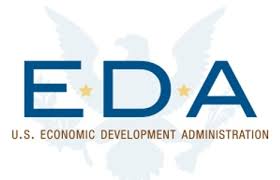 Contact Information
Jiqiu (JQ) Yuan, PE, PhD, PMP
Executive Director, Multi-Hazard Mitigation and Building Seismic Safety Council
National Institute of Building Sciences
jyuan@nibs.org
Christine Cube
Public Relations and Social Media Specialist
National Institute of Building Sciences
ccube@nibs.org
No
CLIENT FEMA
COUNCIL
DATE

CATEGORY