Whole Building Design Guide - WBDG
The Whole Building Design Guide - WBDG (www.wbdg.org) is one of the largest web-based portals providing government and industry practitioners with one-stop access to up-to-date information on a wide range of building-related guidance, criteria and technology from a 'whole buildings' perspective.
Vision
Integrating collaborative, dynamic resources to advance the high-performance built environment.
Mission
To foster communication and knowledge-sharing among federal, industry and academic partners by leveraging WBDG-Whole Building Design Guide services to advance high-performing facilities.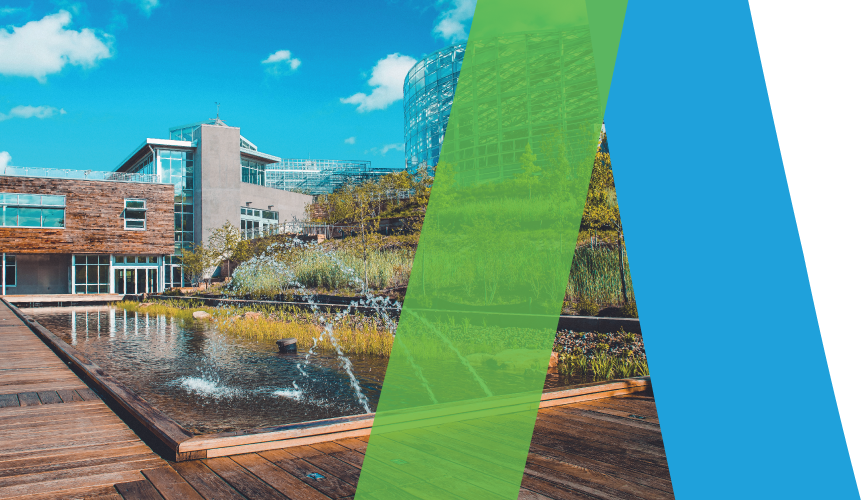 Promote Integration
Increase collaboration among federal agencies, states, public and private groups, and other government bodies; in addition, provide mechanisms for outreach and feedback
Communicate Innovation
Increase flexibility and adaptability to implement change faster, more efficiently and effectively
Utilize Resources
Engage expertise to promote/influence improved processes and policies
Participants
The WBDG Workgroup guides the development of this resource and its membership consists of representatives from over 15 agencies including the Department of Defense (NAVFAC Engineering Innovation and Criteria Office, Army Corps of Engineers, Air Force Civil Engineer Center), Department of Veterans Affairs, Department of Energy, General Services Administration (GSA), Department of Homeland Security and Department of State Bureau of Overseas Buildings Operations (OBO). These members contribute their knowledge and experience to the WBDG and collaborate with industry organizations and subject matter experts to better serve the building community.
Should you have any additional questions about the Whole Building Design Guide or would like to know more about the WBDG Workgroup's activities, please contact:
Staff Lead
Bob Payn
Chief Information Officer
National Institute of Building Sciences 1,800,000
Yearly Visitors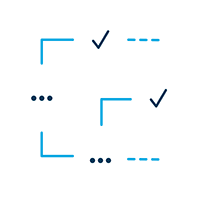 5,000
Federal Facility Criteria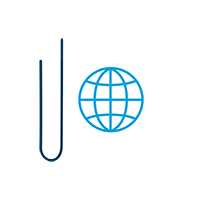 600
SME Authored Pages