Join Us as We Build a Better Tomorrow
Collaboration is the foundation of the National Institute of Building Sciences. NIBS brings together an elite community of thinkers, innovators, educators and creators across all sectors of the built environment to solve critical issues facing the industry.
Members are invited to have a seat at the table where these discussions take place—they collaborate to develop and implement technical and procedural improvements within NIBS' councils, committees and programs. Together, NIBS members are working together to build a better tomorrow.
Our Members
Our members are made up of individuals, public and private sector organizations, non-profits and local, state and federal government officials. These members play a wide range of roles within the built environment.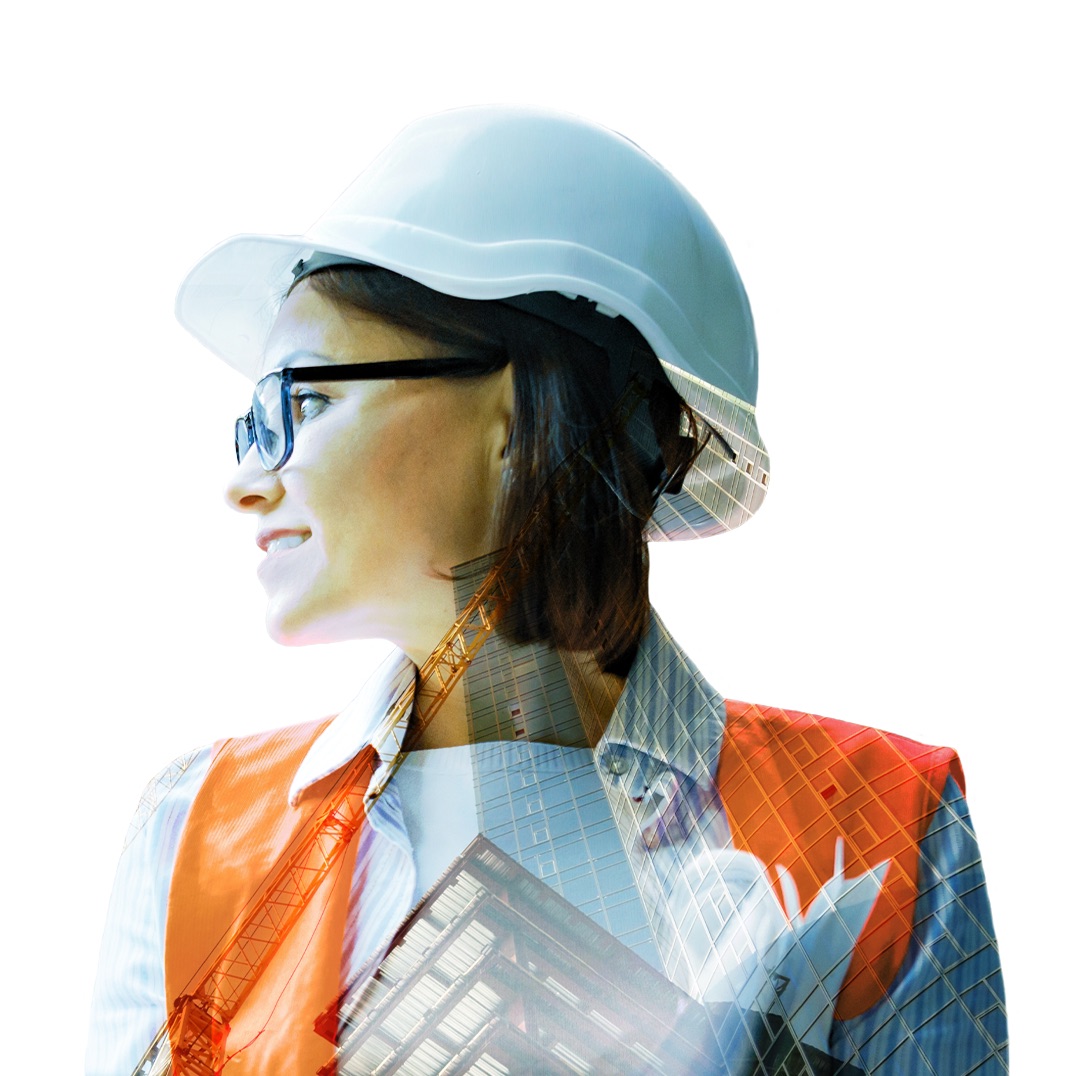 WHAT OUR MEMBERS HAVE TO SAY
I have been looking for ways to integrate myself into the industry and get to know people – other executives – and I have not had the opportunity to do that like I have once I became a member of the National Institute of Building Sciences.
Donte Shannon, FASAE, CAE
CEO, Association of Equipment Management Professionals
NIBS is unique in how it convenes experts from building sciences, professional practice, academia and government. No other organization offers that combination of resources to help America confront and reverse its resilience problems.
Keith Porter, PhD
University of Colorado Boulder
Member Organizations
Membership provides access, at an organizational or individual level, to weigh in on member projects that shape the future of the place people live, work, learn, and play. Organizational members often have multiple individuals, representing a variety of job roles, participating in NIBS councils.
AABC Commissioning Group (ACG)
American Institute of Steel Construction
American Iron & Steel Institute
American Wood Council
APA - The Engineered Wood Association
Architect of the Capitol
Armatherm
ASHRAE
Building Owners & Managers Assoc., Intl.
Compass Datacenters
Component Assembly Systems
Concrete Masonry Association of California and Nevada
Connex
Construction Specifications Institute
General Motors Company
Green Building Initiative
Ice Edge Business Solutions
IIBEC
Insurance Information Institute
Insurance Institute for Business & Home Safety
International Association of Plumbing and Mechanical Officials
International Code Council, Inc.
McCarthy Building Companies, Inc.
McDonough Bolyard Peck, Inc.
Modular Building Institute
National Association of Home Builders
National Fire Protection Association
National Ready Mixed Concrete Association
National Building Museum
NAVFAC
NCSEA
Onuma, Inc.
Charles Pankow Foundation
The Pew Charitable Trusts
Portland Cement Association
Professional Roof Consultants, Inc.
SEAOC
Site 1001, Inc
SpaceIQ
Structural Engineering Institute
Testing, Adjusting, and Balancing Bureau
Total Systems Commissioning, Inc.
U.S. Green Building Council
Vega Architecture
Sponsors
Our sponsors support various projects, reports, and initiatives that address challenges faced in the built environment.