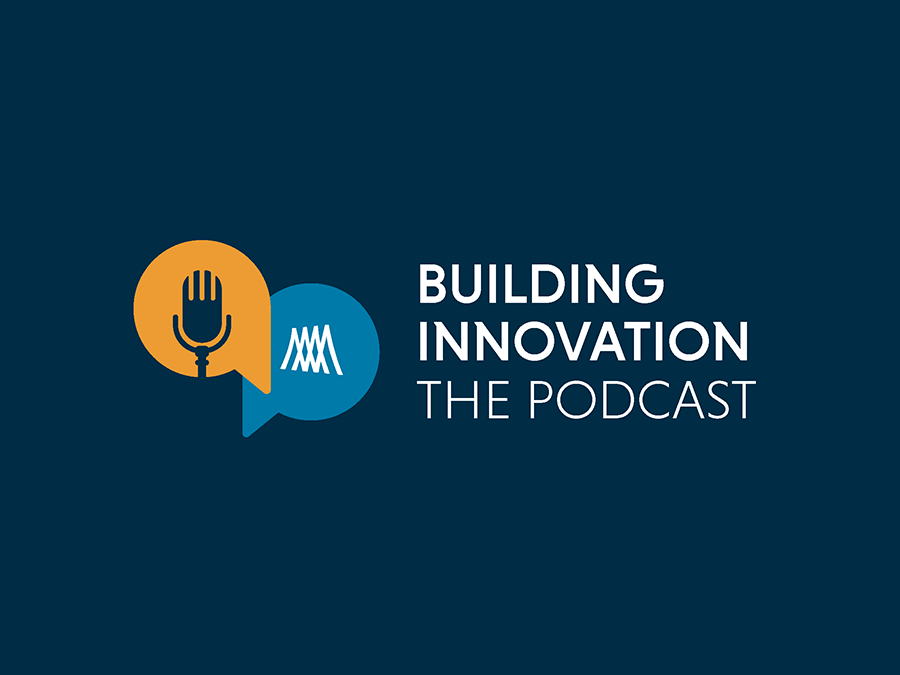 The National Institute of Building Sciences is excited to announce the launch of its first official podcast! Tune in monthly while host Johnny Fortune and fellow subject matter experts convene to support advances in building science and technology. In this new show we willl:
Educate the building industry on the latest challenges and emerging solutions
Hear unique experiences and learnings from experts in the built environment
Share new insights from NIBS members
Continue to grow the built environment community
Episode List:
Episode 1- Dr. John Messner, Chair of the U.S. National BIM Standard, dives into BIM, NBIMS V4, and challenges and opportunities facing the built environment.