Facility Management & Operations Council (FMOC)
Facility Management & Operations Council (FMOC) provides industry-wide, public and private support for the creation of higher quality facilities through improved maintenance and operation and real property management.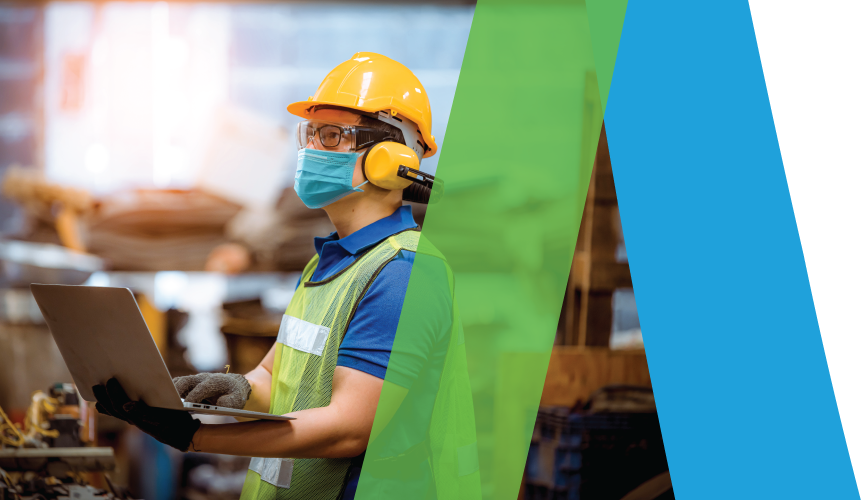 Influence
To increase maintenance and operations influence in the facility acquisition process
Promotion
To promote the sharing and integration of facilities maintenance and operations procedures and information
Best Practices
To identify and disseminate best practices to strengthen the knowledge and skills of facility management professionals
Membership
NIBS members may join any of the following task groups. Here, we discuss opportunities for collaboration, knowledge sharing, publications and outreach opportunities for you and your firm.
Transitioning from Construction to Operations
Artificial Intelligence (AI) in Building
Design for Maintainability
Total Cost Ownership
ISO 41000 Facility Management Standards
Comprehensive Capital Reinvestment Prioritization for a Property Portfolio: A Risk Based Approach
Officers
Chair
Keith Bryan
Director, Federal Advisory – Sustainability, Environmental, & Climate, KPMG
Vice Chair
Emily Herndon, LEED AP
Senior Consultant, Woolpert, Inc.
Past Chair
Rolf Alexis
Board of Directors Liaison
Michael Leondi
Vice President, Design & Construction, NJ/PA Development, Rockefeller Group
Darrell X. Rounds
FMA, CEM, General Motors Company
Staff Leads
Jay Kline
BIM Manager, National Institute of Building Sciences
Ronald C. Anderson
Vice President of ESG + Workforce Solutions
A study of five remarkable buildings performed by the National Institute of Building Sciences' Facility Maintenance & Operations Committee to find out what constitutes "better…
WBDG Resources
by Darrell Rounds, FMA®, CEM, General Motors Company
(Aug 1, 2018)

by Casey Martin, Jacobs
(Aug 1, 2018)
Initiatives
Real Property/Facility Management
The FMOC is involved in and supports the continued development of real property and facility management resources. Member interests beyond the normal scope of operations and maintenance include functionality, suitability, sustainability, and utilization of facilities.
Mars/STEM
On earth and in space, buildings and their related infrastructure must operate in an environment with constrained resources (both financial and physical). Recognizing these common issues, the National Institute of Building Sciences, the Total Learning Research Institute (TLRI), and the National Aeronautics and Space Administration (NASA) look to engage and inspire K-12 students in Science, Technology, Engineering, and Mathematics (STEM) activities related to building sciences. NIBS looks to lead development of joint programs to create and inspire interest in careers within the built environment and leverage STEM K-12 challenge curriculum and utilize educational resources developed by NASA along with technical assistance from the Human Exploration and Operations Mission Directorate, the Chief Technologist, the Science Mission Directorate, and others.
Events
EV Revolution, GM RE100 Goal and General Motors Perspective
EV revolution is here and GM if focused on efforts that drive a 0,0,0, future, (Zero Crashes, Zero Emissions, and Zero Congestion). A crucial transformation of our transport system to EV is necessary if we have to achieve the goals of Climate Change while at the same time decarbonization the grid while maintaining reliability is essential. Learn more
Total Cost of Ownership – Maintenance of Essential Data
The Total Cost of Ownership (TCO) is an accepted approach to gather all the costs associated with ownership of a facility over its life. The inputs to TCO are drawn from several sources and require transparency and collaboration. However, as several of these inputs are forecasts, the resultant TCO is affected by the accuracy of the input data as well as changes to the input data over time. Learn more
Should you have any additional questions about the Facility Maintenance & Operations Council or would like to know more about the council's activities, please contact:
Staff Lead
Jay Kline
BIM Manager
National Institute of Building Sciences 10
Companies & Organizations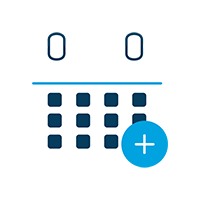 3
Sponsored Events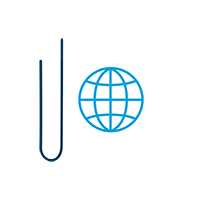 2
Publications
READY TO CONTRIBUTE?
NIBS COUNCIL MEMBERS ARE A PART OF THE COMMUNITY DRIVING IMPROVEMENTS IN THE BUILT ENVIRONMENT.