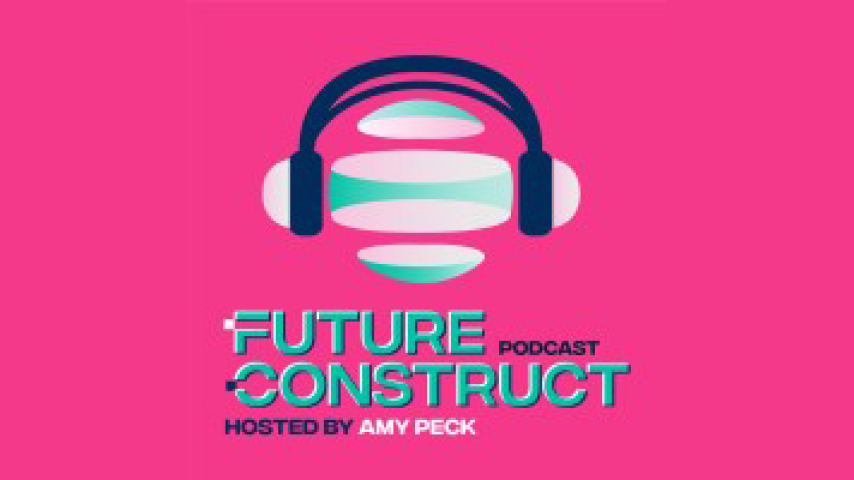 NIBS BIM Program Executive Director Talks Standards on Future Construct Podcast
National Institute of Building Sciences BIM Program Executive Director Johnny Fortune recently was featured on the Future Construct podcast, discussing building information management (BIM) and construction solutions for the AEC Industry. Fortune and host Amy Peck covered the U.S. National BIM Program, adoption rate, and advances in standards, as well as the ISO 19650 Standards.
Fortune discussed ISO 19650, which he explained was developed from a standard within a governmental structure with a centralized group that handles the construction of publicly funded properties in the UK. He believes it to be impactful and added that in the U.S., there are different processes, but that there are some advantages to trying to adopt international standards like ISO 19650, which is a key goal of the NIBS BIM Program – to integrate the standard into the U.S. economy and its complex design and construction industry.
The process to get standards ratified can be a two-to-five-year process, says Fortune.
"It's inherent in the traditional nature of developing standards that they always run behind, in terms of the emerging technology, so the standards are always trying to catch up with what is being done in practice," he said.
Challenges that can contribute to the slow adoption rates can be the result of many factors, including that there is no single governing body responsible for design and construction of public buildings in the U.S. This makes a standardized approach more challenging here than in some other countries.
Much of the issue of adoption stems from lack of communicating the benefits to owners; most communication has been what the value is to the design team, rather than to owners. A major goal of the National BIM Program, says Fortune, "is to demonstrate to owners that there is a high level of value that comes with having good data for the them to use throughout the lifecycle of any given project."