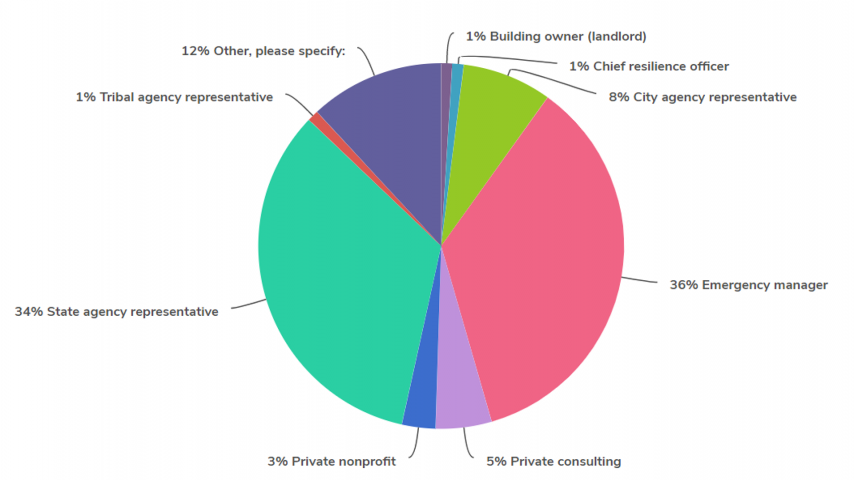 Survey: Help NIBS Develop the Hazard Mitigation Resource Portal, TurboGrants
The National Institute of Building Sciences is collecting feedback for the development of a new hazard mitigation resource portal called TurboGrants.
TurboGrants aims to help jurisdictions jump-start mitigation projects and improve applicants' capacity to apply for federal grants.
This portal could help mitigation grants applicants by answering what federal funds are the best fit for community-selected mitigation projects; providing program requirements, limits, and timelines; linking to agency programs; and providing precedent on similar projects in other communities.
If you've got five to seven minutes, please consider taking the survey to provide input on:
How the portal could include the most relevant and useful information that will help officials bring mitigation projects to fruition
How the portal could be most beneficial to your office, community, and jurisdiction
Survey responses will be anonymous, so please feel free to be candid. The survey closes June 16 at 11:59pm.
Questions? Feel free to reach out to Dr. Jiqiu (JQ) Yuan, Executive Director, NIBS, jyuan@nibs.org.