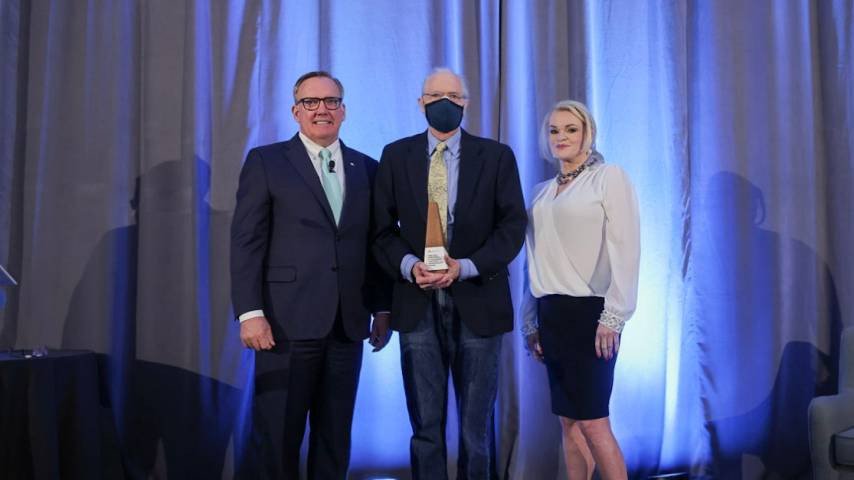 Recognizing a Lifetime of Work in the Building Industry
Each year, NIBS honors a building industry icon with the Mortimer M. Marshall Lifetime Achievement Award. Established in 2011 and named after the first member of NIBS, this award is given to an association, corporation, or individual who has demonstrated a lifetime of dedication to the mission and goals of NIBS. It is NIBS' highest honor and award.
During Building Innovation 2022, the Mortimer M. Marshall Lifetime Achievement Award was given to Philip Schneider, retired.
Last year, five awards and two scholarships were also presented during BI2022. Awards included NIBS DEI Leadership, Distinguished Service, Exceptional Woman in Building, Future Leaders, and NIBS Innovator. Two students – one each studying engineering and architecture – were awarded the Betty & Mort Marshall Memorial Scholarships.
The 2023 award winners will be announced at Building Innovation 2023 at the Washington Hilton in Washington, DC. BI2023 takes place September 5-7. Sign up for Building Innovation 2023 updates at enews.nibs.org. Ready to register for this year's event? Visit buildinginnovation.org.
Learn more about the awards at nibs.org/awards.