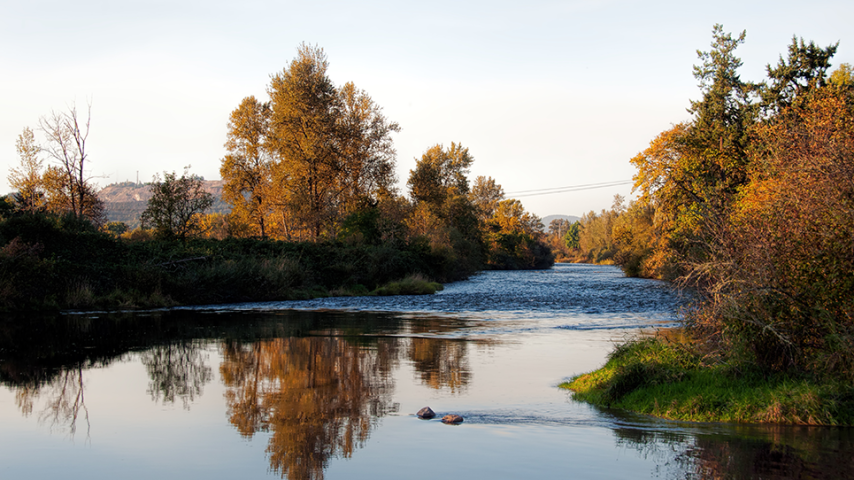 Op-Ed: Oregon's Fuel on Risky Riverbanks
Oregon's Department of Environmental Quality has begun working with Portland's 13 bulk fuel terminals to assess their seismic vulnerabilities and implement mitigation, according to an opinion piece published today in The Oregonian by NIBS Special Advisor, Lifelines Infrastructure Initiative Yumei Wang, PE, FASCE.
Wang also serves as Senior Advisor on Infrastructure Resilience and Risk, Affiliate Faculty, Civil & Environmental Engineering with the Maseeh College of Engineering and Computer Science at Portland State University.
" … even after earthquake mitigation, the potential for spills, along with fire response deficiencies, poses extreme threats," Wang wrote.
According to Wang, Oregonians rely on fuel terminals – with gasoline, diesel and jet fuel—situated on unstable ground along the lower Willamette River banks.
The op-ed piece references the National Institute of Building Sciences.