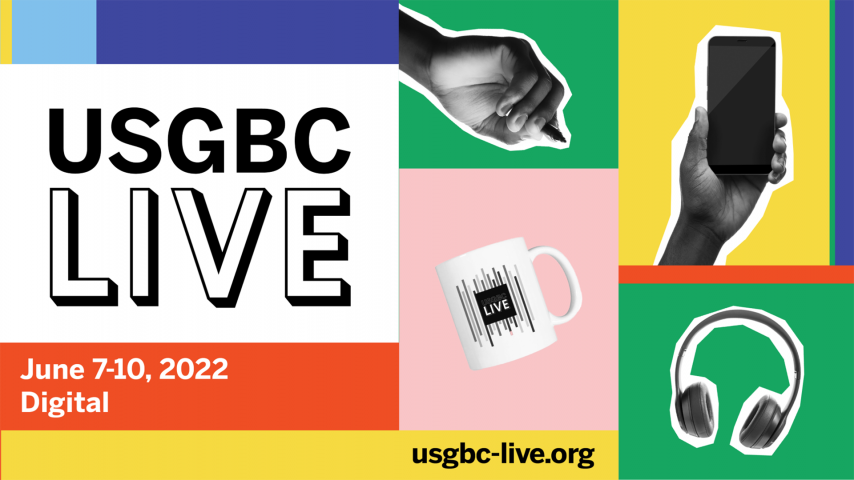 NIBS Partners with USGBC Live
The National Institute of Building Sciences is a proud partner with the U.S. Green Building Council for this year's USGBC Live.
USGBC Live is a leading series for the future of buildings, cities, and communities. It starts Thursday, May 12, at the Saint Paul RiverCentre in St. Paul, Minnesota.
The Twin Cities Forum is available for 6.5 in-person CE hours. The opening keynote features Winona LaDuke, executive director, Honor the Earth, and Melvin Carter, mayor of St. Paul. The closing features Channon Lemon, founder, Intent Energy; Monte Hillman, senior vice president of real estate development, Saint Paul Port Authority; and Natalie Self, senior vice president of equitable economic Impact, Cortex Innovation Community. 
The USGBC Live main conference takes place June 9-10 in Washington, DC. The 1.5-day event will be held at the Ronald Reagan Building, and it includes breakfast, lunch, networking receptions and the USGBC Leadership Awards ceremony. The DC event offers 6+ CE hours with seven educational sessions. The keynote features Jerome Foster II, Climate Justice Activist, White House Climate Advisor and founder of #OneMillionOfUs. 
USGBC Live allows attendees to learn how to implement LEED, discover new green building strategies, and explore the latest in green building technology platforms.