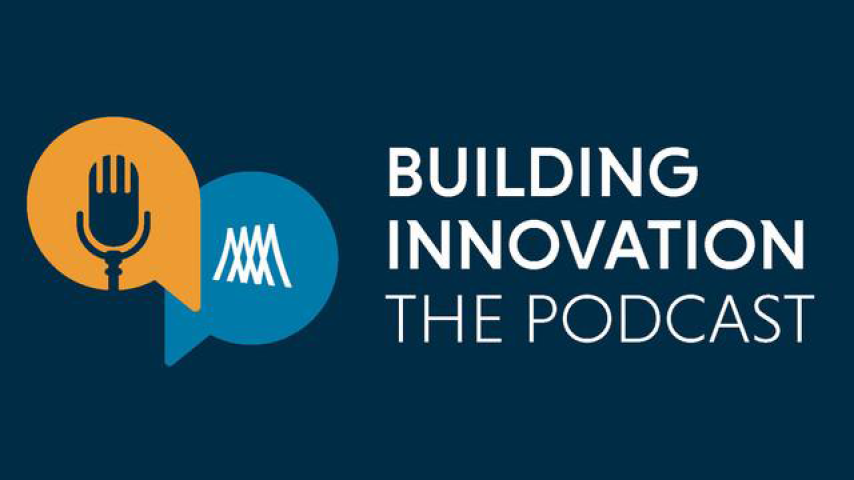 NIBS Launches Building Innovation: The Podcast
The National Institute of Building Sciences has launched Building Innovation: The Podcast.
The podcast will feature a diverse lineup of building industry experts discussing issues and solutions that impact the built environment.
Johnny Fortune, Executive Director of the U.S. National BIM Program, serves as host of the podcast.
The inaugural episode includes Dr. John Messner, Chair of the National BIM Standard - US, who speaks on BIM, NBIMS V4, and challenges and opportunities facing the built environment.