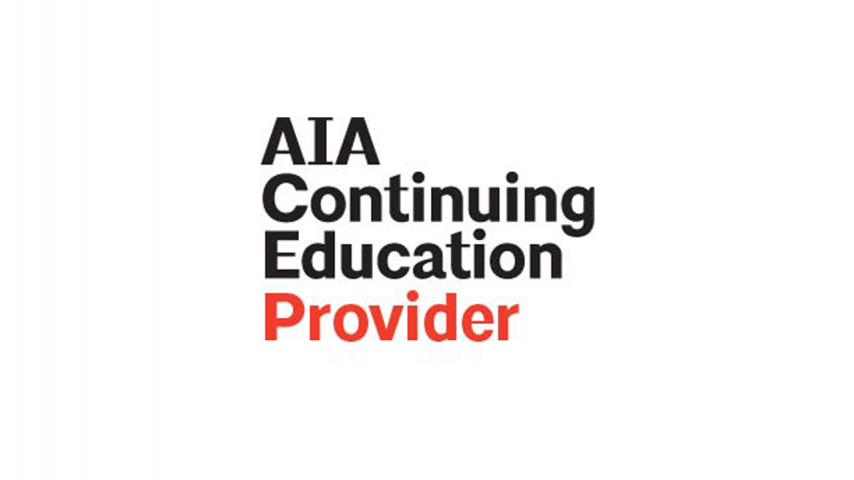 "I'd Like to Attend Building Innovation 2020. Will I Earn AIA and ICC Credits?" The Answer is Yes!
A big part of today's meetings and conventions is the opportunity to earn continuing education credits, while learning more about the industry.
That's why the National Institute of Building Sciences has partnered with the American Institute of Architects and International Code Council to make easier some of the credit-earning potential.
Attendees at the Building Innovation 2020 Conference and Expo in April can earn up to 19 AIA-approved continuing education system/health safety welfare credits, over 4 days, for full-conference attendance. If you're an engineer, you know that many licensing bodies accept AIA credits as part of various continuing education programs.
Can't attend the entire conference? Here's more on the breakdown of AIA CES/HSW credits: Each day of the conference focuses on a specific theme – resilience, technology, or workforce. Every day holds a set number of CES/HSW credits that can be earned.
Additionally, we're hammering out details now with ICC about CEU credits and how they'll be allotted for Building Innovation attendance. Stay tuned for more information.
BI2020 is scheduled for April 6-9. It's a premiere event for the built environment that brings together innovators, government leaders, public and private sector representatives, and officials from building and construction.
Building Innovation takes place at the Renaissance Arlington Capital View Hotel.
Let's be social! We're @bldgsciences on Twitter, or you can find us on Facebook.