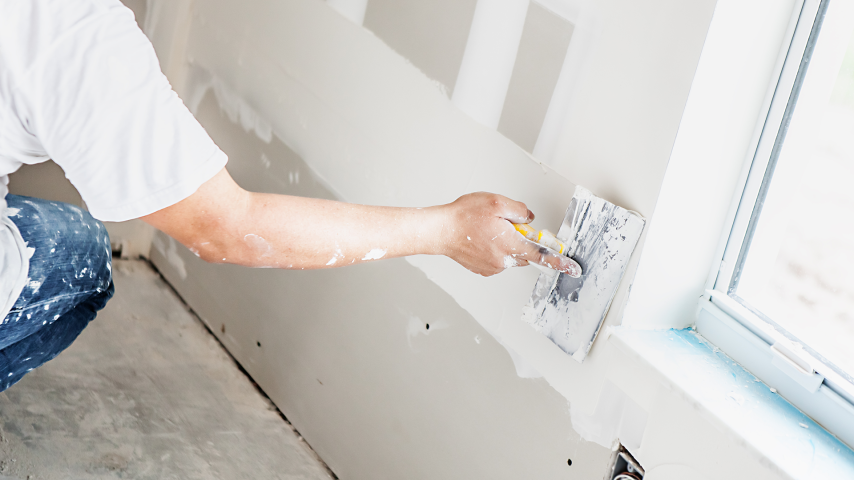 DOE Seeks Proposals for Residential Retrofit Projects
Building America, a program of the U.S. Department of Energy's National Renewable Energy Laboratory, seeks proposals for multidisciplinary expert teams to tackle reducing greenhouse gas emissions, or decarbonizing, existing homes of several U.S. regions.
Projects will address technical challenges through field validation and demonstration, measurement and verification, and workforce training.
The program is focused on scalable modifications (also known as retrofitting) to existing homes in an effort to meet President Biden's goal of cutting U.S. greenhouse gas emissions in half by 2030. Building America has worked closely with industry experts to make homes more energy efficient for over 25 years.
Applicant teams should consist of community organizations, research institutions, utility and industry trades, and other appropriate experts.
The RFP deadline is May 31, 2023. More information about the RFP can be found at https://www.nrel.gov/news.