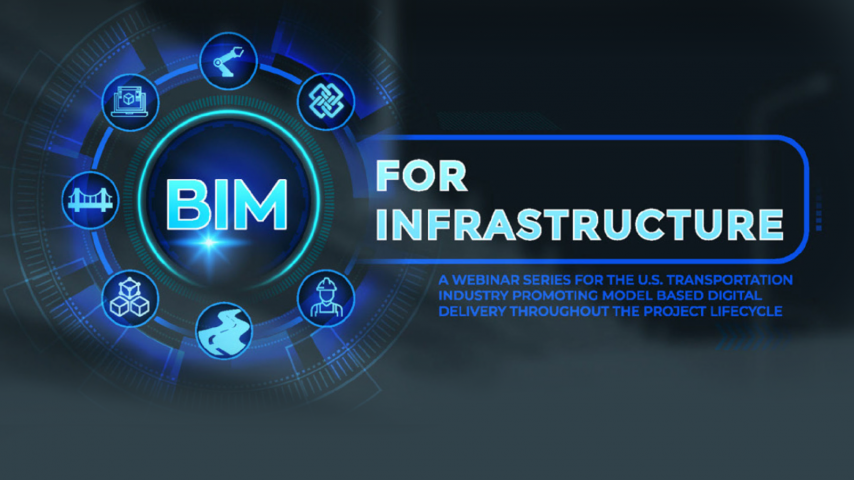 BIM for Infrastructure: U.S. National BIM Steering Committee Update Presentation
NIBS team member Roger Grant recently presented at the BIM for Infrastructure webinar – the third in a series of industry workshops for the U.S. transportation industry promoting model-based digital delivery throughout the project lifecycle. Grant provided an update on the National BIM Program.
The series is sponsored by the Highway Engineering Exchange Program (HEEP) and buildingSMART USA chapter, and it is supported by the Transportation Research Board AED80(1) BIM for Infrastructure subcommittee.
The virtual webinar provided insights on the practical application of BIM for infrastructure and model based digital delivery related to the design and construction of transportation projects. In addition to the National BIM Program update, the agenda included information on the AASHTO Joint Technical Committee on Electronic Engineering Standards and AASHTO BIM for Infrastructure Transportation Pooled Fund.
Grant is the Executive Director of Building Information Management with NIBS. He also plans to present on the same topic at the International Highway Engineering Exchange Program (IHEEP) Conference November 30 to December 2, in Hartford, Connecticut.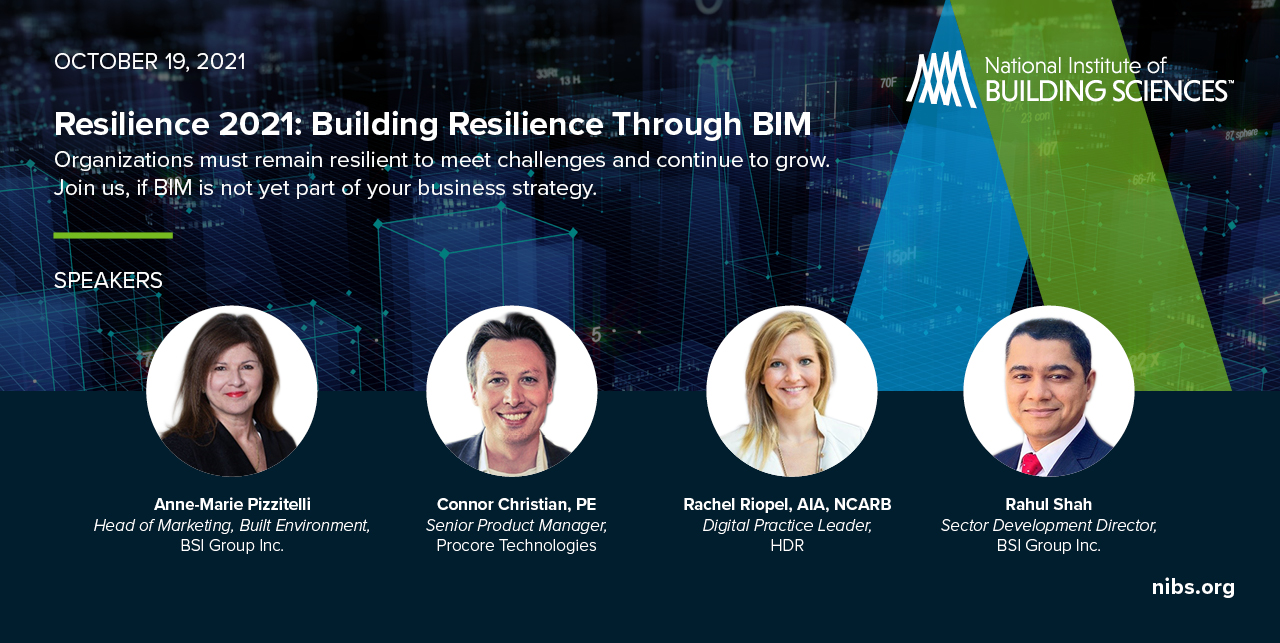 In other BIM news, the next Resilience 2021 webinar takes place October 19. It will cover Building Resilience Through BIM. Our speaker lineup and registration can be found here.