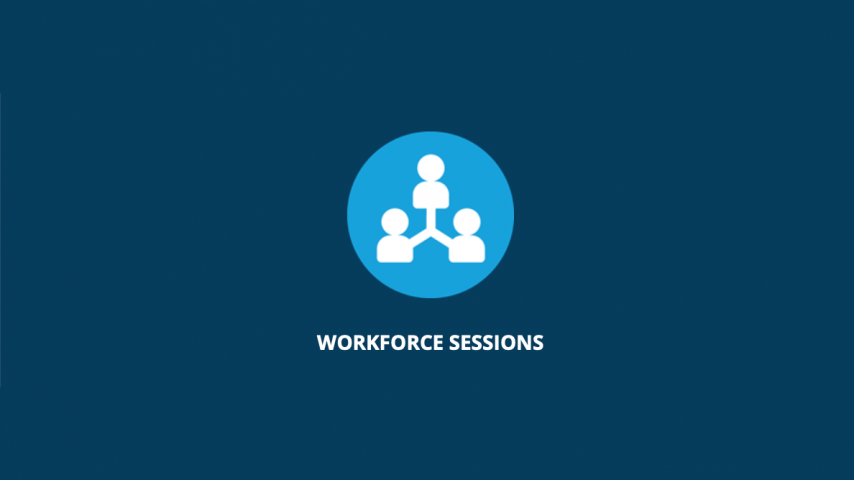 BI2020 Workforce: Green Jobs, Workforce of the Future, Workforce Development, and Diversity and Inclusion
A dedicated workforce is among the most critical components of a successful built environment.
This is why workforce is one of our tracks for Building Innovation 2020: Virtual Edition.
BI2020 takes place in less than a month – August 18-19. In addition to workforce, we also will present the best information around building technology and resilience.
Here is the Workforce session lineup:
BI2020 is open to all within the built environment and features a "pay what you can" registration fee. Registration fees will be used to support the cost of the technology, and the National Institute of Building Sciences 501(c)3 non-profit mission to serve the public interest by advancing building science and technology to improve the built environment.
The International Code Council is the overall presenting conference sponsor. Register for Building Innovation 2020 today!
Looking for more information? Follow us on social media! We're @bldgsciences on Twitter, or you can find us on Facebook.