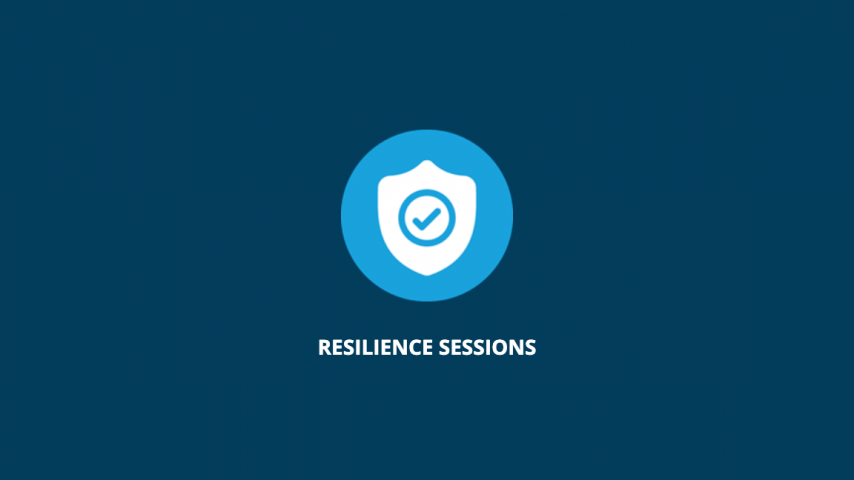 BI2020 Resilience: Zero Energy, Housing Affordability and Resilience in a Hospital
We're about a month out from Building Innovation 2020: Virtual Edition.
This virtual meeting will be like no other event that we've produced. We will bring to you two days of the best information around building technology, resilience, and workforce on August 18-19. BI2020 attendees also will be able to earn up to eight AIA-approved CES/HSW credits for full conference attendance.
Here is the Resilience session lineup:
BI2020: Virtual Edition will feature a host of sessions around resilience, technology, and workforce. It also will cover the challenges that COVID-19 brings to the built environment.
It is open to all within the built environment and features a "pay what you can" registration fee. Registration fees will be used to support the cost of the technology, and the NIBS 501(c)3 non-profit mission to serve the public interest by advancing building science and technology to improve the built environment. Register today!
Want to learn more? We'll break down the Workforce sessions on the BI2020 agenda in our next post. Follow us on social media! We're @bldgsciences on Twitter, or you can find us on Facebook.