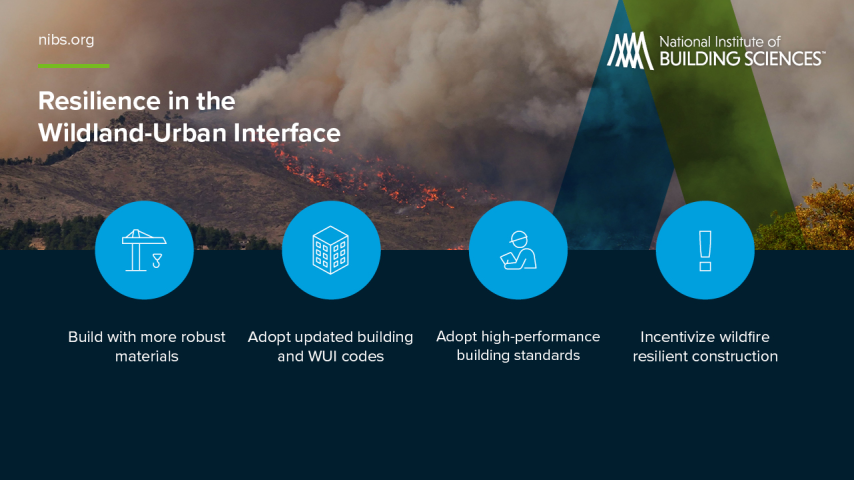 National Wildland Firefighter Day Enters Second Year
In 2022, the U.S. experienced 66,255 wildfires, according to the National Oceanic and Atmospheric Administration.
The firefighters and support personnel who work to fight these fires are rarely recognized. For this reason, the National Interagency Fire Center's Fire Management Board last year proclaimed July 2 National Wildland Firefighter Day to honor the nation's men and women who fight wildland fires to save forests, property, and lives.
Factors such as drought and wildfires in the wildland-urban interface have led to increasingly complex and challenging fire activity that starts earlier in the year and lasts later into fall. Climate change and other factors have caused wildfires to become increasingly larger and more complex, placing additional demands on wildland firefighters.
Wildland firefighters protect communities, private property and public lands, as well as infrastructure, natural and cultural resources in increasingly challenging conditions. The wildland firefighter workforce is made up of thousands of federal, state, local, Tribal, military and contract firefighters, and support personnel who on average, respond to nearly 63,000 wildland fires every year across the country.
National Wildland Firefighter Day occurs annually during the previously established Wildland Firefighter Week of Remembrance, which takes place June 30-July 6. Learn about the history of wildland firefighting. You also can learn more about mitigating wildfires by viewing the NIBS Natural Hazards Mitigation Saves report.