Our Story
Whether in your home, office or out in your community, the walls that surround you must be safe, structurally sound and sustainable.
It's our job to make that happen.
The National Institute of Building Sciences is an independent 501(c)(3) non-profit, non-governmental organization that supports advances in building science and technology. We were established by the U.S. Congress in the Housing and Community Development Act of 1974, Public Law 93-383. Congress recognized the need for an organization to serve as an interface between government and the private sector – one that serves as a resource to those who plan, design, procure, construct, use, operate, maintain, renovate, and retire physical facilities.
We bring together experts from throughout the building industry, design, architecture, construction, and government. We lead conversations to ensure our buildings and communities remain safe, and we work to seek consensus solutions to mutual problems of concern.
A balanced blend of public and private financing supports NIBS' mission. Private sector contributions, membership dues, events, and publication sales are augmented with contracts and grants from federal and state agencies. These funds support programs that have brought together the nation's finest expertise to identify and resolve issues affecting the building process.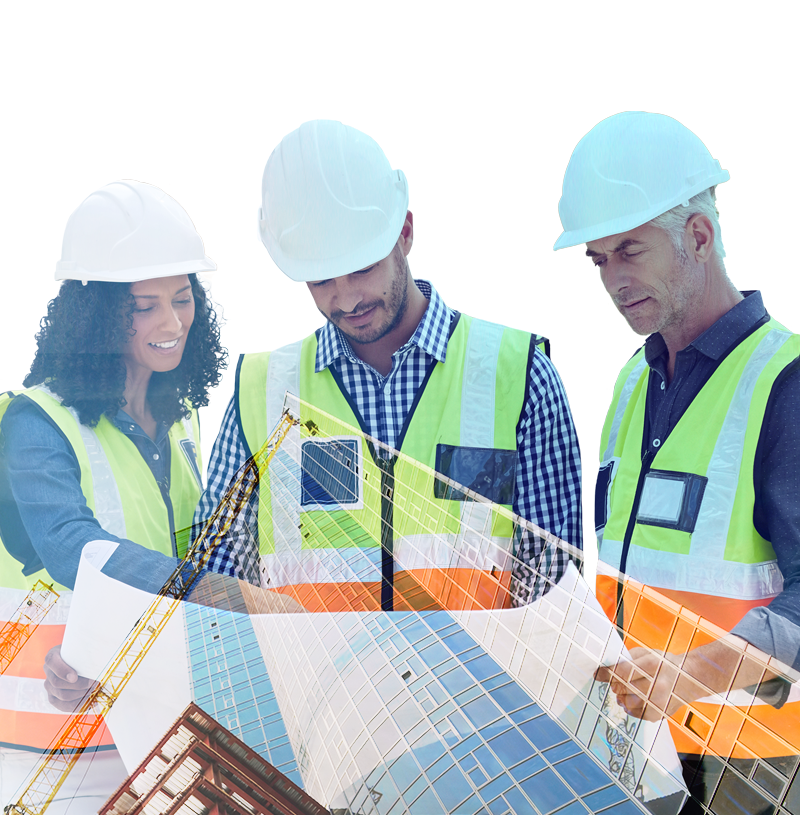 OUR MISSION: TO SERVE THE PUBLIC INTEREST BY ADVANCING BUILDING SCIENCE AND TECHNOLOGY TO IMPROVE THE BUILT ENVIRONMENT.
Meet the Board
NIBS is directed by a 21-member Board of Directors. Fifteen members are elected, and six members are appointed by the President of the United States, subject to the approval by the U.S. Senate.
WHAT OUR MEMBERS HAVE TO SAY
I have been looking for ways to integrate myself into the industry and get to know people – other executives – and I have not had the opportunity to do that like I have once I became a member of the National Institute of Building Sciences.
Donte Shannon, FASAE, CAE
CEO, Association of Equipment Management Professionals
NIBS is unique in how it convenes experts from building sciences, professional practice, academia and government. No other organization offers that combination of resources to help America confront and reverse its resilience problems.
Keith Porter, PhD
University of Colorado Boulder
Explore our Councils
NIBS operates eight councils. Each council retains a special focus and is governed by a voluntary board with nationally recognized leaders in appropriate disciplines. Our councils include: