Climate Adaptation, Mitigation and Resiliency
The National Institute of Building Sciences Board of Directors developed the 2023-2025 Strategic Plan to guide the organization. The plan includes four major goals, each with specific strategies.
The goal of climate adaptation, mitigation, and resilience requires advancing climate solutions and their adoption in the built environment. Building alliances with public and private sector organizations to develop and deploy innovative solutions is critical to this mission.
NIBS also must drive interdisciplinary and interorganizational collaboration resulting in the development of policies, codes, and standards. The organization also must share knowledge to advance resilient and sustainable communities.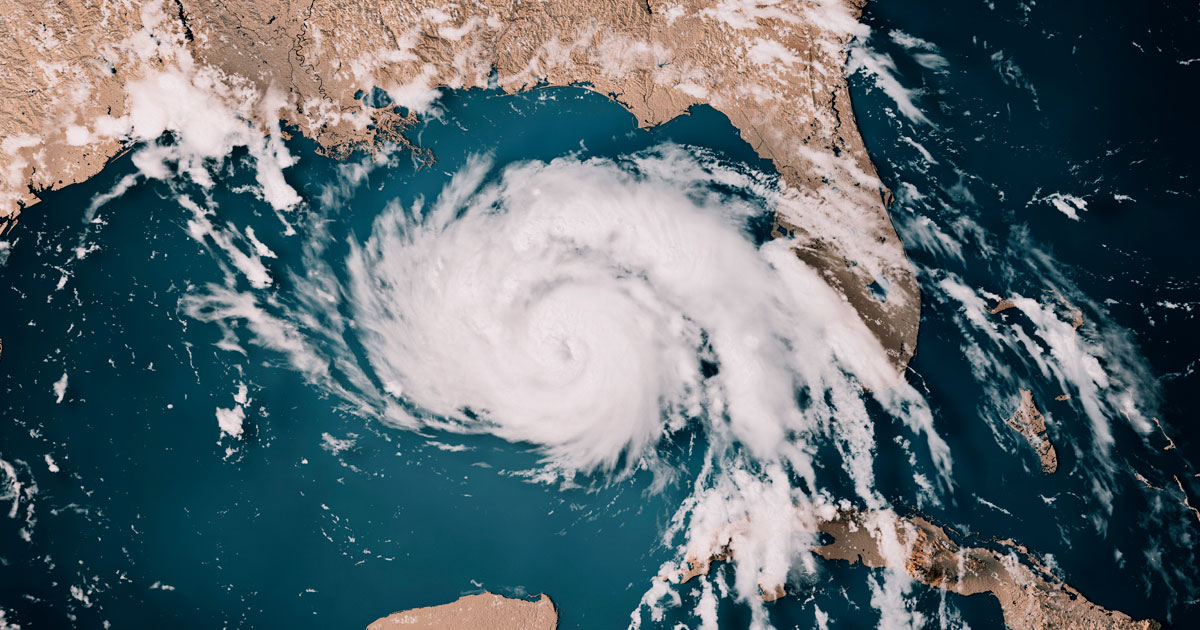 Nibs aids in advancing climate solutions and their adoption in the built environment by:
More on Our Commitment to Climate Adaptation, Mitigation and Resiliency
Upcoming Events and Webinars
Lifelines Webinar Series hosted by MMC and BSSC
More information coming soon.
Past Events and Webinars
Retrofitting for Resilience
Data from Architecture 2030 shows that in 2040, approximately 2/3 of the global building stock will be buildings that exist today.
Learn more
Resilience Incentivization Roadmap 2.0
In 2020, the NIBS Committee on Finance, Insurance, and Real Estate (CFIRE) published A Roadmap to Resilience Incentivization, which calls for public and private incentives that allow owners of buildings and other infrastructure to facilitate the upgrade of existing infrastructure and better design of new infrastructure.
Learn more
Design for Resilience and Sustainability with Precast Concrete
This course will discuss considerations for the holistic design and construction of durable, long-lasting structures that are sustainable, safe and resilient. A building's primary goal is to protect the lives, lifestyles and livelihoods of its occupants. Precast concrete has numerous qualities that can help buildings perform efficiently and offer occupants and communities healthy, flexible and useful spaces that can be effectively utilized over many years. Attendees will have the chance to see and hear case studies of projects that used precast concrete for durability, resilience, and sustainability, and examine important qualities and attributes to consider when specifying the material.
Learn more
Strengthening Infrastructure: Mitigating the Climate Crisis
This session of the Infrastructure 2022 webinar series will highlight disaster preparation projects to address worsening natural disasters. The Infrastructure Investment and Jobs Act (IIJA) is the largest-ever federal investment in climate change.
Learn more
Infrastructure 2022 Webinar Series
The National Institute of Building Sciences continues its mission to provide an open forum for discussion among the various facets of the building sector.
Learn more
Resilience 2021 Webinar Series
2020 was a year we will never forget—from natural disasters and social unrest to a pandemic that followed us into 2021. NIBS' monthly webinar series addresses how a year of unique challenges can ultimately build resilience in our communities, our infrastructure and the places we live, work, learn and play.
Learn more