Building Research Information Knowledgebase (BRIK)
NIBS and the American Institute of Architects collaborate on the development of the Building Research Information Knowledgebase – BRIK (www.brikbase.org), an interactive portal to support incorporation of multidisciplinary research in the design, construction and operation of high-performance buildings.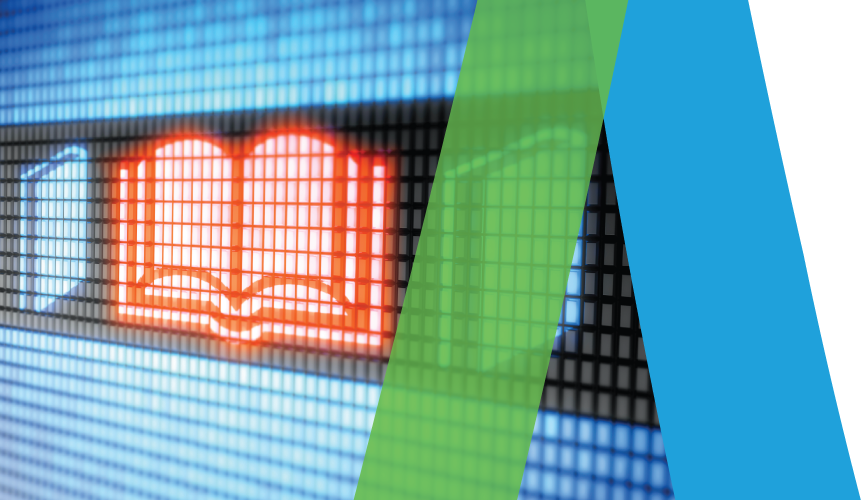 BRIK offers online access to professionally reviewed research and case studies in all facets of building, from predesign through occupancy and reuse. The purpose of this research portal is to heighten awareness of the importance of evidence-based design and research. The efforts to maintain and expand the portal are shared by the two organizations.
Participation
The BRIK Council serves in an advisory capacity to the project. Members meet annually at the NIBS convention and quarterly via teleconference. BRIK now has more than 3,000 pieces of research contributed by 22 organizational and private partners. Exhibit booths at AIA and NIBS national conventions foster the importance of research in the design and construction industries. An education session was offered to architects the 2019 AIA convention in Las Vegas.
Should you have any additional questions about the Building Research Information Knowledgebase (BRIK), please contact:
Staff Leads
Virgina Ebbert
Manager, Research & Archives
The American Institute of Architects
Stephanie Stubbs, Assoc. AIA, PMP
Director, Facility Lifecycle Management
National Institute of Building Sciences 22
Companies & Organizations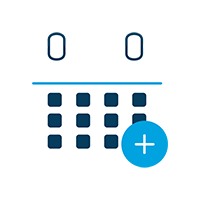 2
Events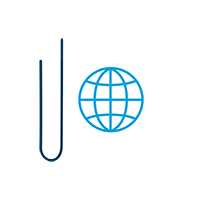 3,000
Research Entries