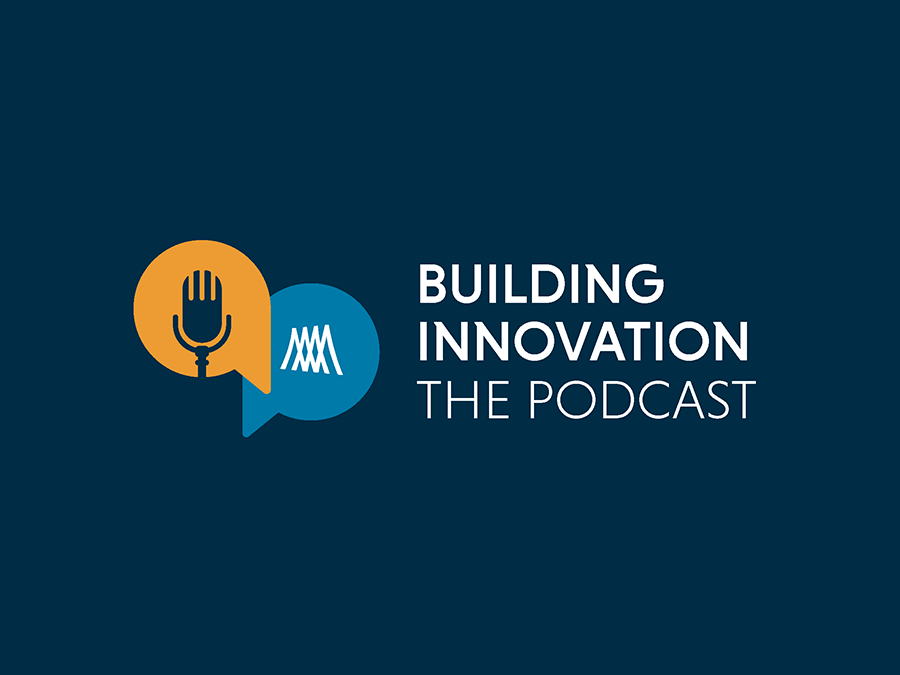 Welcome to the official podcast of the National Institute of Building Sciences! Tune in monthly while host Johnny Fortune and fellow subject matter experts convene to support advances in building science and technology. In this new show we will:
Educate the building industry on the latest challenges and emerging solutions
Hear unique experiences and learnings from experts in the built environment
Share new insights from NIBS members
Continue to grow the built environment community
Episode List:
Episode 4- Salla Eckhardt, Vice President of Innovation, OAC Services, discusses how digital transformation is socially equalizing the construction industry and explores trends such as AI, smart cities, the metaverse, and data governance.
Episode 3- Kimon Onuma, President of Onuma Inc., discusses a range of emerging technologies such as artificial intelligence (AI) and digital twins and explores their impact on the built environment.
Episode 2- Adam Matthews, Head of Global Digital Transformation at Connected Places Catapult, shares a global perspective on how digital technology standards for the built environment are being developed and implemented around the world.
Episode 1- Dr. John Messner, Chair of the U.S. National BIM Standard, dives into BIM, NBIMS V4, and challenges and opportunities facing the built environment.