04/07/2021 09:00 AM
04/09/2021 05:00 PM
America/New_York
AEI Conference 2021
The Architectural Engineering Institute (AEI), in partnership with the University of Colorado Boulder, is pleased to announce the 9th Biennial Professional Conference for 2021.
The concept of living buildings has recently emerged as the new ideal for sustainable building design and construction. Defined as a building that generates all of its own energy with renewable, non-toxic resources, captures and treats all of its water, and operates efficiently with an uncompromising aesthetic, living buildings represent a new species of buildings that blends boundaries between the built environment and the natural world and necessitates creative, integrative engineering and architecture solutions to meet rigorous design challenges. 
Virtual Meeting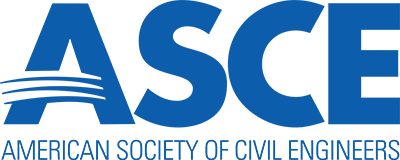 This conference will explore challenges architectural engineers of tomorrow must face beyond energy efficiency—challenges related to carbon, materials, water, climate, and human health and wellbeing.