2022 SMACNA Annual Convention
Mar 26, 2023 | 5:08 PM – 5:08 PM ET
The Sheet Metal and Air Conditioning Contractors' National Association (SMACNA) is an international trade association representing 1,834 member firms in 97 chapters throughout the United States, Canada, Australia, and Brazil.
Green Buildings Career Map webinar
Mar 26, 2023 | 5:08 PM – 5:08 PM ET
On Tuesday, May 11 at 2 p.m. Eastern Time, join us for an educational webinar to hear directly from the creators of the map!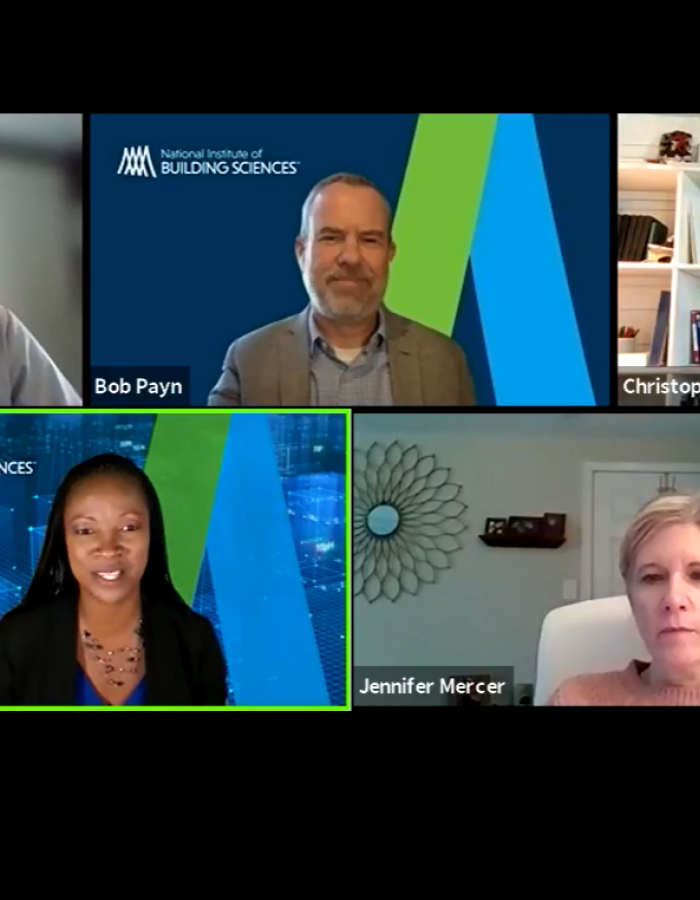 Because of COVID-19, many buildings have sat empty for the better part of a year, and there are possible health risks tied to the return of these unoccupied spaces.
read more
ASHRAE Ventilation 2021
Mar 26, 2023 | 5:08 PM – 5:08 PM ET
The Ventilation 2021 Conference takes place Aug. 15-18, 2021 at the Sheraton City Centre in downtown Toronto.
BOMA 21 International Conference & Expo
Mar 26, 2023 | 5:08 PM – 5:08 PM ET
 BOMA is the place to be to follow the emerging trends and innovative solutions happening today, and get an inside look at where the CRE industry is heading tomorrow and beyond.
2021 ASHRAE Annual Conference
Mar 26, 2023 | 5:08 PM – 5:08 PM ET
The 2021 ASHRAE Annual Conference technical program is comprised of eight tracks, selected to represent areas of focus common among ASHRAE membership.
2021 ASHRAE Virtual Design+Construction Conference
Mar 26, 2023 | 5:08 PM – 5:08 PM ET
The inaugural conference seeks to fill a need for ASHRAE members and practitioners using or planning to apply virtual design and construction in the design, construction and operation of HVAC systems.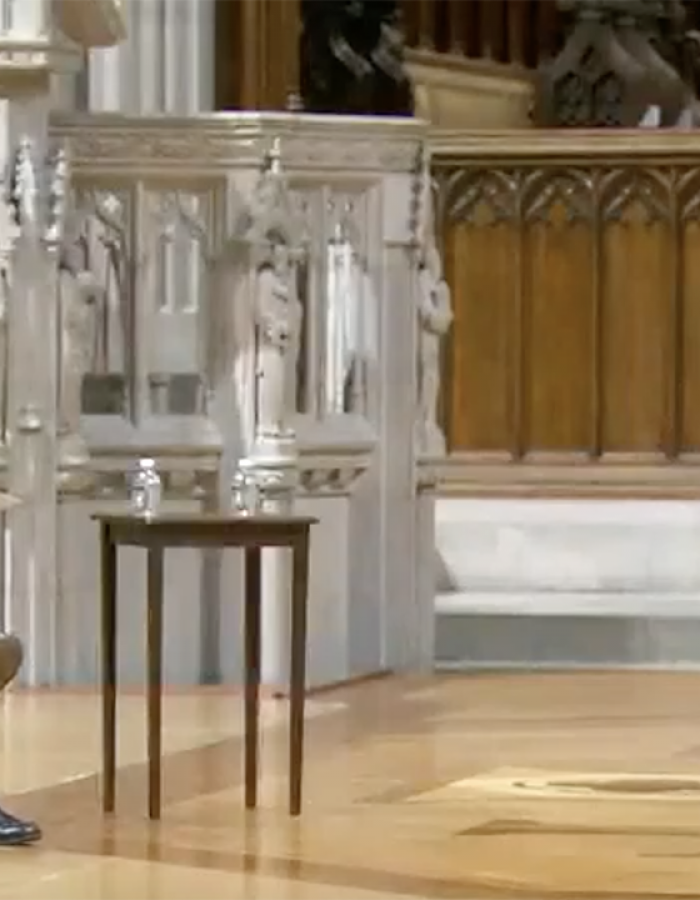 White House coronavirus health official Dr. Anthony Fauci spoke at the Washington National Cathedral on Thursday, November 12, to address virus surge and share encouraging news about vaccines.
The situation in the United States is difficult with 10 million infections, 250,000 deaths, and 60,000 hospitalizations. Health officials recently reported 143,000 infections in a single day.
read more
Subscribe to Indoor Air Quality/Healthy Buildings