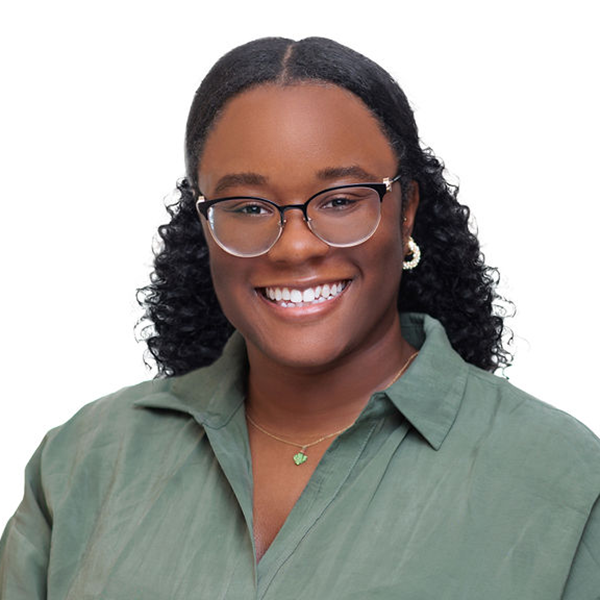 Jennifer DeWitt
Partnership Manager
NIBS
Jennifer DeWitt is the Partnerships Manager with NIBS, where she manages NIBS membership and provides sponsorship support and fulfillment to the NIBS Partner Engagement Group. DeWItt brings five years of experience in exhibits and sponsorship management to the organization.
Prior to starting at NIBS, DeWitt managed an exhibits program from outreach to registration in addition to overseeing an annual sponsor fulfillment program for a K-12 EdTech association. She received her Bachelor of Business Administration in Human Resource Management from Temple University in Philadelphia, Pennsylvania and her Masters in Tourism Administration from the George Washington University in Washington, DC.
In her off time, she likes to travel, shop, and cook for her family.