Resilience 2021: Tornado Season is on the Horizon. Are You Prepared?
Mar 23, 2021   |   1:00 PM – 2:00 PM ET
Virtual Meeting
The National Oceanic and Atmospheric Administration reports there were more than 1,200 tornadoes in 2020, leading to the highest tornado death rate in almost a decade. A deadly tornado outbreak affected the Southeastern United States on Easter Sunday and Monday, causing 32 fatalities. This was part of a larger severe convective storm (SCS) that affected the Plains, Midwest, and Mid-Atlantic states, and it led to at least $3 billion in insured losses. Data shows that on August 10, the derecho that slammed the Midwest was the costliest SCS in U.S. history, causing $11 billion in damage, according to the National Weather Service. Since tornadoes and wind-heavy storms can happen anywhere at any time, it is important to learn how to mitigate the damage caused by these disasters.
In this webinar, we will discuss:
General tips & information on how to stay prepared in the event of a tornado/wind storm
Wind mitigation for homes
Wind insurance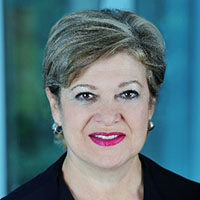 Sara Yerkes Moderator
Senior Vice President of Government Affairs, International Code Council (ICC)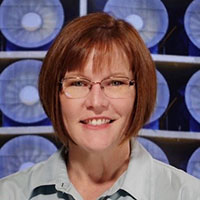 Dr. Anne Cope, PhD, P.E. Panelist
Chief Engineer, Insurance Institute for Building and Home Safety (IBHS)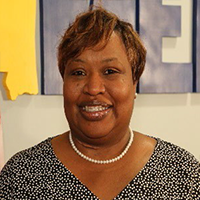 Jana Nyette Henderson Panelist
Office of Mitigation Director, Mississippi Emergency Management Agency
Jennifer Hitzke
jhitzke@nibs.org
Manager, Executive Office, Board & Volunteer Relations
National Institute of Building Sciences