Resilience 2021: The Shift from Relief and Response to Hazard Mitigation
Nov 17, 2021   |   1:00 PM – 2:00 PM ET
Virtual Meeting
Mitigation is the sustained action that reduces or eliminates long-term risk to people and property from natural hazards and their effects. Over the last decade, the United States has seen a shift in emergency management from relief and response to reducing hazard risk. Key points in this effort are building resilient communities and creating community-based disaster management plans.
According to the National Oceanic and Atmospheric Administration (2020), the nation has averaged 14 floods, wildfires, and other disasters every year for the last five years. These disasters annually cost America $106 billion.
The NIBS 2019 Natural Hazard Mitigation Saves Report has found that adopting the latest building code requirements is affordable and saves $11 per $1 invested. Furthermore, the study found that federal grants save $6 per $1 cost. Since 1995, public-sector investment in mitigation by the Federal Emergency Management Agency, U.S. Economic Development Administration, and U.S. Department of Housing and Urban Development cost the country $27 billion but will ultimately save $160 billion, meaning $6 saved for every dollar invested.
Join our esteemed panel as they discuss the importance of hazard mitigation in the United States. This session will include:
Latest development of the FEMA Building Resilient Infrastructure and Communities (BRIC)
Key features of the HUD Community Development Block Grant (CDBG)
Discussion on national policy and priorities on disaster preparedness and response
Resources on how state emergency managers and communities best utilize the federal grants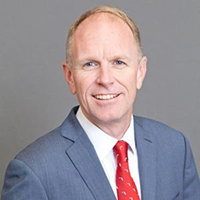 Bryan Koon Moderator
Vice President of Homeland Security and Emergency Management, IEM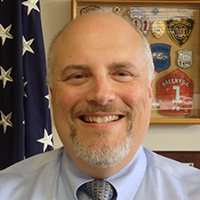 Judson M. Freed, MA CEM
Director, Ramsey County, Emergency Management and Homeland Security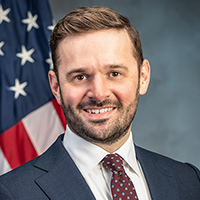 Kevin Bush
Deputy Assistant Secretary for Grant Programs, U.S Department of Housing and Urban Development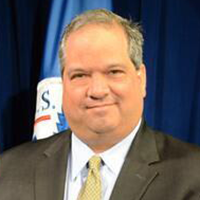 Eric Letvin
Deputy Assistant Administrator for Mitigation, Federal Emergency Management Agency
AIA Learning Units:
1.0 LU