Resilience 2021: The Importance of Seismic Functional Recovery and Community Resilience in the Built Environment
Sep 8, 2021   |   1:00 PM – 2:00 PM ET
Virtual Meeting
Nearly half of the U.S. population (150 million people) reside in portions of 42 states that are at risk of experiencing a damaging earthquake within the next 50 years. That's according to the NIST-FEMA Special Publication Recommended Options for Improving the Built Environment for Post-Earthquake Reoccupancy and Functional Recovery Time.
In regions of high seismic risk, where an earthquake hasn't occurred for some time, scenario studies predict deaths in the thousands, injuries in the tens of thousands, and hundreds of billions of dollars in direct economic losses, along with long-term, destabilizing impacts to community function.
Our nation's seismic risk is largely mitigated through earthquake-resistant buildings, which are regulated by model building codes. Federal policy now calls for improving functional recovery of the built environment to increase earthquake resilience at the community level. Functional recovery design represents a significant shift from the current safety-based practice for the building design and construction industry.
Join us as we discuss:
Seismic functional recovery
Community resilience
Lifeline infrastructure systems
Importance of "building beyond code"
Seismic design and construction of buildings and other structures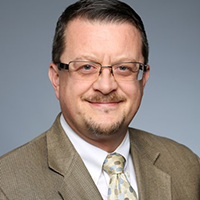 Charles J. Carter, SE, PE, PhD Moderator
President, American Institute of Steel Construction
Dr. Therese P. McAllister
Community Resilience Group Leader and Program Manager, NIST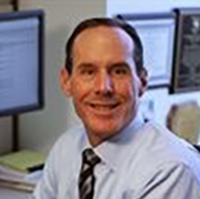 John Hooper, SE, PE
Director, Earthquake Engineering, MKA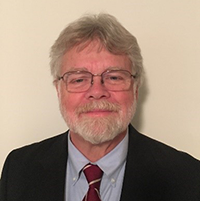 Michael Mahoney
Senior Geophysicist, Federal Emergency Management Agency