Resilience 2021: The Case for Resiliency in the Wildland-Urban Interface
Aug 11, 2021   |   1:00 PM – 2:00 PM ET
Virtual Meeting
As of July 22, the National Wildland Fire Preparedness Level sits at a 5 – it's highest level. This means that the majority of firefighting resources are committed, due to the large amount of wildland fire activity throughout the country.
From Alaska to Wyoming, thousands have been forced to evacuate. Historically, wildfires are most likely to occur between May and October. However, with warmer and drier climate conditions, the risk of wildfire will continue to threaten our communities and their built environment year-round for the foreseeable future.
According to the National Interagency Fire Center, more than 2.2 million acres already have burned in the U.S. this year. That is about 500,000 more acres than this time in 2020, when a total of 10.1 million acres burned. This devastating loss makes it imperative that disaster resiliency be on the forefront of the recovery efforts.
Join us as we discuss:
Wildfire causes and mitigation efforts
Structural resiliency in the wildland-urban interface
Building codes and standards for disaster preparedness
Costs associated with resilient design and construction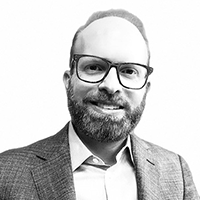 Daniel Kaniewski Moderator
Managing Director, Public Sector, Marsh McLennan Advantage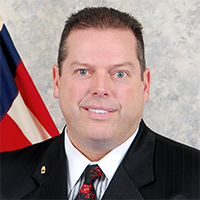 Bruce D. Bouch
Fire Program Specialist at the United States Fire Administration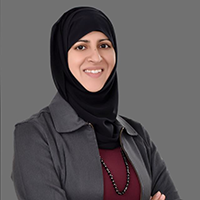 Shamim Rashid-Sumar, PE, FSFPE
Vice President, Fire Codes and Standards, National Ready Mixed Concrete Association