Essential Infrastructure: Lifelines & Access to Internet
Aug 16, 2022   |   1:00 PM – 2:15 PM ET
Virtual Meeting
This session of the Infrastructure 2022 series will focus on clean water, electrical grid and powerline resiliency, and closing the digital divide as it pertains to the Infrastructure Investment and Jobs Act (IIJA).
According to the Environmental Protection Agency, there are an estimated six to 10 million lead service lines across the country. Cities have been taking measures to finance projects that identify and remove the bad lines, but it hasn't been enough. The U.S. is ranked 26th in the world for safe drinking water and sanitation by the Environmental Performance Index. Knowing that access to clean drinking water is a basic human right, the IIJA allocated $55 billion to further reach this goal.
In January 2022, the U.S. Department of Energy launched the Building a Better Grid Initiative to make the nation's power grid more resilient to the impacts of climate change and increase access to reliable and affordable clean energy. The IIJA earmarked $28 billion for resiliency of powerlines and over $60 billion total for clean energy.
Closing the digital divide is more important than ever in the wake of the COVID-19 pandemic. Americans need access to high-speed internet for work, study, and play. Lack of access to broadband infrastructure has become an equality issue in the U.S. The IIJA will work to combat this by delivering more than $60 billion in funds to expand access to high-speed networks throughout the nation.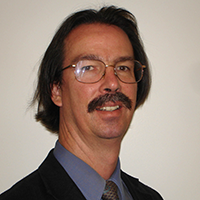 Craig A. Davis, Ph.D., PE, GE Moderator
Los Angeles Department of Water and Power (ret)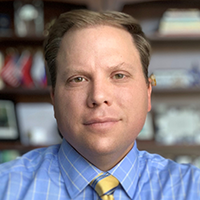 Christopher Lindsay
Vice President of Government Relations, IAPMO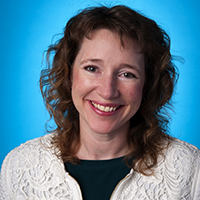 Michelle L. Manary
Acting Deputy Assistant Secretary, Energy Resilience Division, U.S. Department of Energy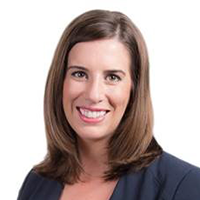 Sarah Morris
Senior Advisor, NTIA
AIA Learning Units:
1.0 LU