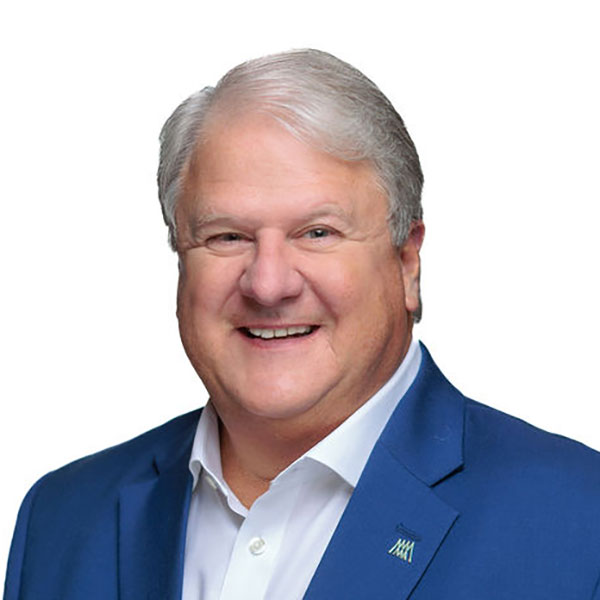 William "Bill" Holloway, AIA, LEED AP
Board Member
Bernardon, Wilmington, Delaware
Bill Holloway is Vice President, Principal, and Director of Delaware Operations for Bernardon, an award-winning regional architecture, interior design and landscape architecture firm with offices in Wilmington, Delaware and West Chester and Philadelphia, Pennsylvania. Spanning 39 years of practice, his professional accomplishments include significant projects in the public works, institutional, and healthcare markets. Among Holloway's notable projects are the Joseph R. Biden, Jr. Train Station in Wilmington, the restoration of the historic Old State House in Dover, Delaware, and renovations to over twenty-seven facilities for the Children's Hospital of Philadelphia. Currently, Holloway is working on a major addition to the Delaware Division of Public Health Laboratory in Smyrna, Delaware.
In recognition of his service to the profession of Architecture, the American Institute of Architects (AIA) named him a Richard Upjohn Fellow at the national level for his service on the Institute's board. In honor of his successful tenure as president of AIA Delaware, Holloway was made a member of the chapter's G. Morris White Society. He was also voted to be accepted to the membership of the Carpenters' Company of the City and County of Philadelphia, a prestigious organization of builders, architects, and engineers originally chartered in 1724.
Bill earned his Bachelor of Architecture degree from The Pennsylvania State University where he was awarded the College of Arts & Architecture Medal for Creative Achievement and the Alpha Rho Chi Medal for leadership, service and merit in architecture.