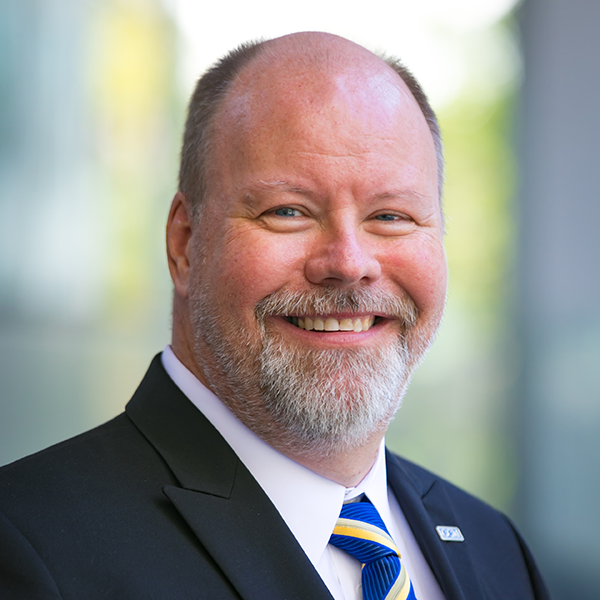 Bruce P. Risley, RA, CCM
Board Member
Public Sector Market Sector Leader Arcadis North America Places
Bruce Risley, RA, CCM, is an Officer and Sr. Vice President with Arcadis, a global construction consulting services firm where he is the Public Sector Market Sector Leader for Places North America. In this role, he is focused on continued growth for our public sector practice to take full advantage of Arcadis' capabilities locally, globally, and across our Global Business Areas. Prior to this role, Bruce provided operations leadership to the 50 person Places West Program/Project/Construction Management group. He has been with Arcadis for over 24 years and has served in a variety of operations leadership, client development, and hands-on Program and Construction Management roles. He has extensive experience in the planning and management of large scale, public sector, capital improvement programs and projects.
Bruce received his Bachelor of Science degree in Architecture and Urban Planning from the University of Wisconsin - Milwaukee. He is a Certified Construction Manager (CCM) and a Registered Architect (RA) in the states of California, Arizona, and Wisconsin. His 36 years of construction industry experience also includes program and project management on several of the nation's largest bond-funded capital improvement programs as well as educational, municipal, institutional, aviation, correctional, healthcare, theme park, transportation, transit, and commercial construction and design projects.
In 2022, Bruce completed his second, consecutive, 3-year term as a Director on the National Board of CMAA (Construction Management Association of America). He is also a Past President of the CMAA Southern California Chapter Board and he currently continues to serve as a Director on the Chapter's Foundation Board, where he chairs the Foundation's Fundraising Committee.