Retrofitting for Resilience
Oct 24, 2023   |   1:00 PM – 2:00 PM ET
Virtual Meeting
Data from Architecture 2030 shows that in 2040, approximately 2/3 of the global building stock will be buildings that exist today. Without widespread existing building decarbonization across the globe, these buildings will still be emitting CO2 in 2040, and we will fall short of the Paris Agreement's 1.5°C reduction target. Retrofitting to meet energy efficiency and net-zero emissions is crucial, but what about retrofitting to withstand increasing climate risks? Most of our existing building stock is not prepared to handle the increase in climate-related hazards, be they increased winds, seismic activity, heatwaves, droughts, wildfires, floods, or rising sea levels.
As climate and hazard risks intensify, resilient buildings need to become the status quo. Resilient retrofits also open the door to indigenous populations, people of color, and low-income communities achieving social equity, as they are typically the communities most exposed to hazards.
Join us, as our expert panel discusses how finance, design, and policy all converge to create a more resilient existing building stock.
Dr. Sean Becketti's presentation (PPTX) | Will Lavy 's presentation (PPTX) | Bob Pekelnicky's presentation (PPTX)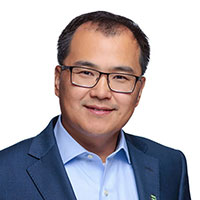 Dr. Jiqiu (JQ) Yuan, P.E., PMP Moderator
Vice President, Engineering, NIBS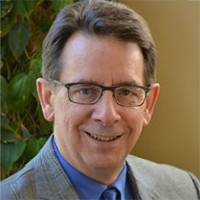 Dr. Sean Becketti
Principal, Elliott Bay Analytics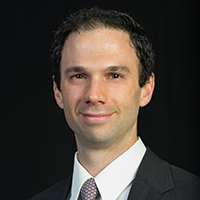 Will Lavy
Policy Director, HUD's Office of Recapitalization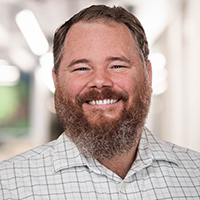 Robert G. Pekelnicky, S.E. (CA), P.E. (CA)
Senior Principal, Degenkolb Engineers
AIA Learning Units:
1.0 LU