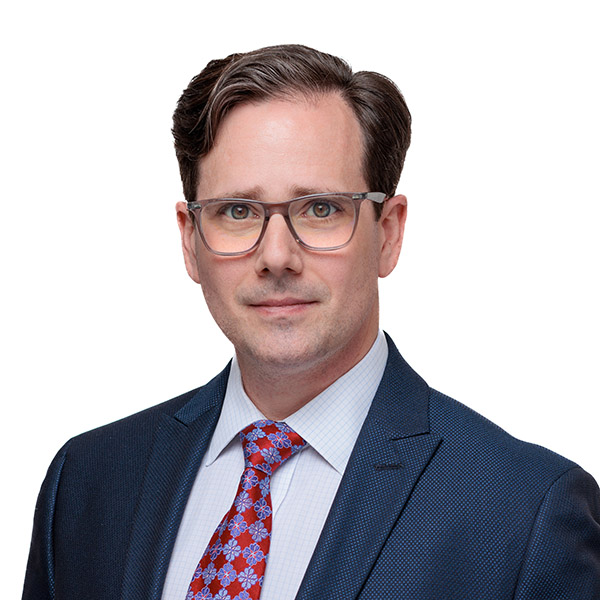 Roark Redwood
Sr. Vice President, Technical and Government Solutions
NIBS
Roark Redwood is the Senior Vice President of Technical and Government Solutions with the National Institute of Building Sciences. Reporting directly to the President and CEO, Redwood is responsible for the overall performance of the Technical and Government Solutions department by ensuring innovative execution and delivery of services, completing programs, and expanding new business development opportunities.
Redwood is an architect with 23 years of experience, delivering federal, cultural, leisure and entertainment, higher education, mixed-use, aviation, industrial, commercial, and residential projects. He is an experienced leader of diverse teams of professionals for a variety of clients and project types, complexities, budgets, and delivery methods. From a new Universal Studios theme park in Beijing, China worth more than $3 billion to a U.S. Embassy in Burkina Faso, Africa, to IDIQ contracts for the Architect of the Capitol, Smithsonian Institution, National Archives and Records Administration, and U.S. Army Corps of Engineers, Redwood excels at leading complex, high-risk, and high-profile endeavors. He is passionate about the advancement of building science and technology to improve the built environment and committed to improving lives through collaboration to integrate science into the built environment.
Redwood actively volunteers, including as a Director on the American Institute of Architects Washington, DC Chapter Board of Directors, as the Society of American Military Engineers Architecture Community of Interest Chair for Professional Education Programs, and serving on National Council of Architectural Registration Boards (NCARB) committees.