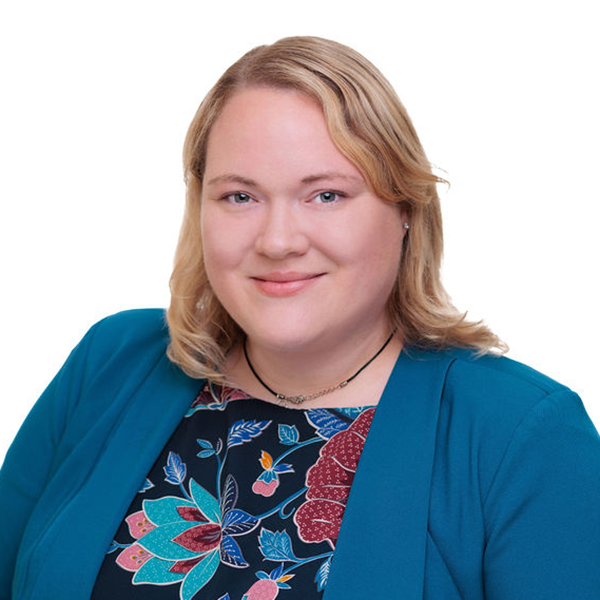 Julie Heyneman, M.S.
Project Manager, Technical Solutions
NIBS
I am a PMP certified, project manager with a Master's degree in program management, and 12 years of experience in government project management, contracting and program coordination, I have over 4 years of experience in Agile project management and leading scrum teams. In my years working with government programs I have worked 4 years with the Consumer Financial Protection Bureau, four years with the Center for Disease Control in HIV prevention training coordination and four years with the Office of Head Start and the United States Navy in program monitoring, evaluation and data collection. I have extensive experience in client and relationship management, event coordination, and program planning. I thrive in complex environments, with multiple, often competing priorities that require creative solutions. I am a results-driven project manager that believes success should be outlined and measured by data.