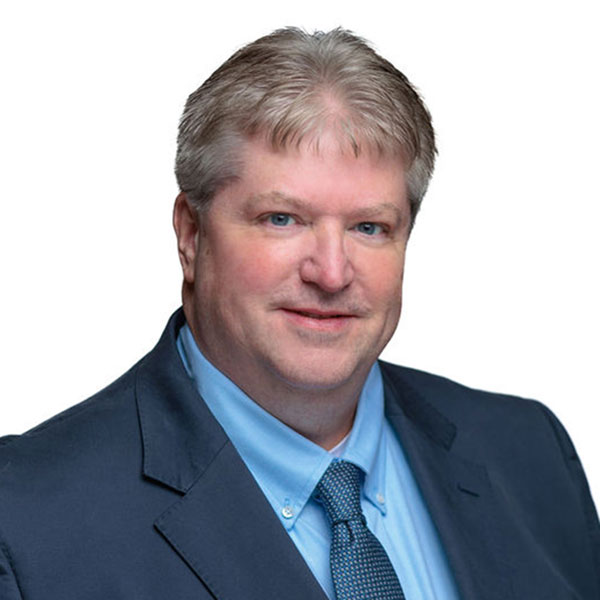 Johnny Fortune
Executive Director, National BIM Program
NIBS
Johnny Fortune is a technology leader and subject matter expert in building information management (BIM) for the architecture, engineering, construction, and owner/operator industry. He serves as the Director of the U.S. National BIM Program with the National Institute of Building Sciences, where he focuses on the program launch and implementation plan to improve efficiencies in the design and construction industry.
Fortune has more than 20 years of experience in computer-aided design and BIM management. Throughout his career, he has successfully helped many professionals adopt various levels of design and construction technology, from hand drafting to virtual design and construction. His vast experience includes developing BIM strategies, standards, training, workflows, and integration with external stakeholders.
Fortune is a contributing author for several national standards documents, including the USACE and VA BIM requirements. He also has presented at technology conferences, including Autodesk University, AEC Next, and BIMForum. Fortune enjoys utilizing technology for improving business and industry processes and focuses on building meaningful and lasting relationships.