Resilience 2021: How to Stay Safe as Lockdowns Lift and Buildings Reopen
Apr 20, 2021   |   1:00 PM – 2:30 PM ET
Virtual Meeting
Many buildings have sat empty for the better part of a year.
What are the possible health risks that people face with returning to these unoccupied spaces? Our panel of experts will discuss this and how they see the building industry recalibrating itself to adjust to a post-pandemic world.
The Centers for Disease Control and Prevention (CDC) reports the temporary shutdown or reduced operation of a building and reductions in normal water use can create hazards for returning occupants. These hazards include mold, Legionella (the cause of Legionnaires' disease), and lead and copper contamination.
The COVID-19 pandemic has impacted nearly every industry, the way business will be conducted moving forward has fundamentally changed across the board. The building industry must consider transformational initiatives to thrive beyond this pandemic. Our mission now is not only building resilient buildings but a resilient industry as well. In this installment of the Resilience 2021 series, we will discuss:
Health risks unoccupied buildings pose
Proper water and plumbing protocols
UV light decontamination
Intelligent buildings and the utilization of AI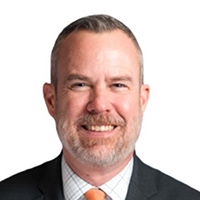 Bob Payn Moderator
Senior Director Information Technology, NIBS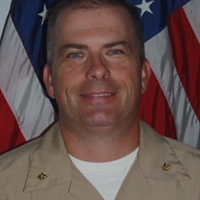 LCDR Kevin Dunn
MS, CIH, NIOSH/HETAB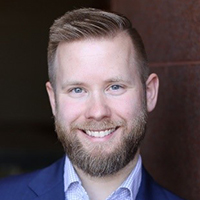 Christoph Lohr
PE, CPD, LEED AP BD+C, Vice President of Strategic Initiatives, IAPMO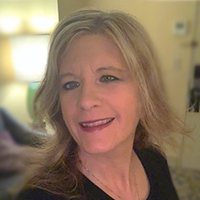 Jennifer Mercer
National Co-op Sales and Marketing Manager, Facility Solutions Group
AIA Learning Units:
1.5 LU

Jennifer Hitzke
jhitzke@nibs.org
Manager, Executive Office, Board & Volunteer Relations
National Institute of Building Sciences