The Intersect of Resilience, Low-Embodied Carbon, and LCCA in Materials Selection.
Oct 3, 2023   |   12:00 PM – 1:00 PM ET
Virtual Event
Priorities in material selection have changed. From global environmental objectives to specific federal policy changes, the way we go about material selection and justifications must check several boxes. This presentation will outline how climate resilience, low-embodied carbon materials objectives, and LCCA intersect while also providing separate important data points in the evaluation of materials for each client project. The panelists' significant experience on federal and private sector projects will provide valuable lessons learned to improve the sustainability impact and performance of all buildings.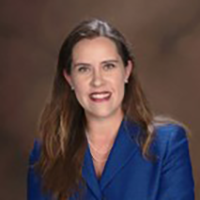 Jenna Morgan Hamilton
Vice President of National Affairs, GBI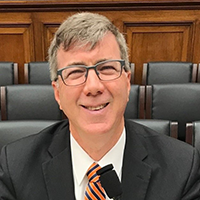 Mark Russell
Founding Partner, Wise Built, LLC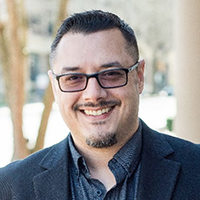 Adolfo Salas III
Sustainability Commissioning Lead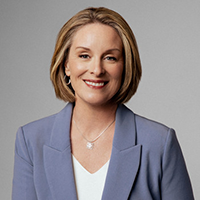 Vicki Worden
President & CEO, Green Building Initiative (GBI)

Understand the environmental drivers that are reshaping business as usual to focus on specifying low-embodied carbon materials within federal and commercial real estate sectors.
Recognize the different expectations for applying consideration of climate resilience (risk), global warming potential (net zero), and Life Cycle Cost Analysis (LCCA) for each project based on a variety of client objectives.
Recognize that building cost decisions should be made with an understanding of long-term economic and environmental impacts instead of merely upfront costs.
Identify opportunities for each evaluation in materials selection to contribute to ESG reporting, green building certification, and federal compliance.
View the Recorded Webinar