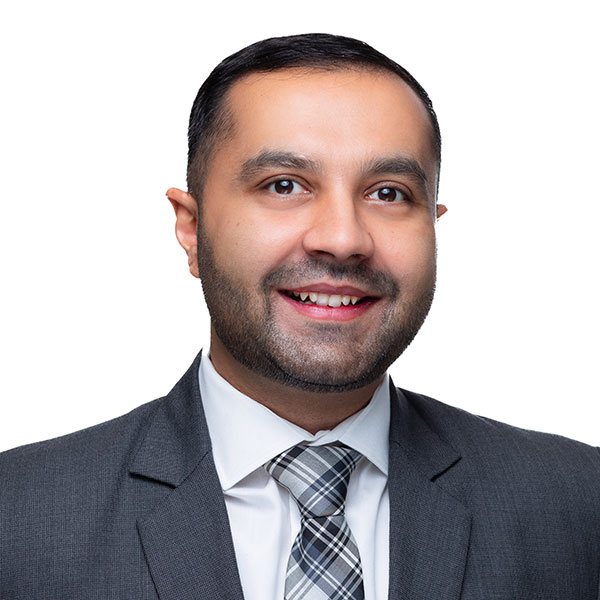 Pratik Solanki
BIM and Project Cost Manager
NIBS
Pratik Solanki, PMP, joined NIBS in November 2022 as a BIM and Cost Project Manager. With more than eight years of experience in the utilities, pharmaceutical, and facilities management sectors, Solanki brings a wealth of knowledge to the team.
Solanki specializes in surveying, managing engineering data, engineering drawings management and compliance, technical documentation, and testing of hardware and software. His expertise in BIM design and MEP system designs has been invaluable to our projects. Solanki also has developed a dashboard to monitor and track changes throughout the project life cycle, which has enabled the project manager to effectively collaborate.
Solanki holds a Bachelor of Science in Mechanical Engineering from Temple University. Outside of work, he enjoys soccer, hiking, camping, traveling, and cooking.