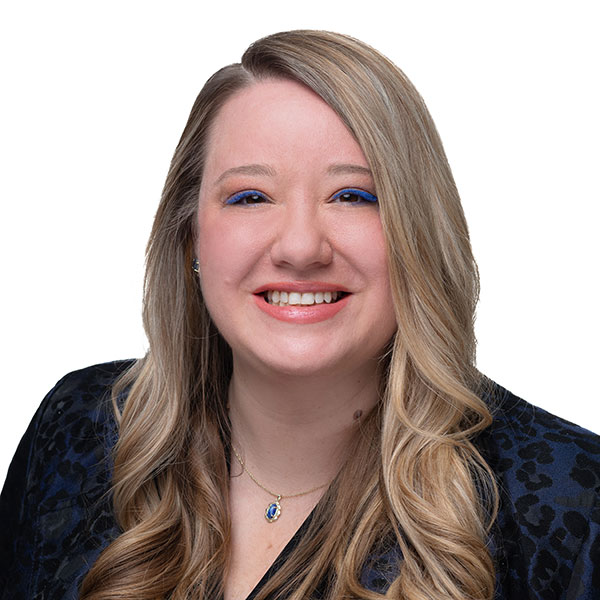 Jennifer Hitzke
Director, Governance & Special Programs
NIBS
Jennifer Hitzke joined NIBS in May 2019. She serves as the Director of Governance and Special Programs. Hitzke collaborates with C-Suite level management in the development of short-term and long-term governance and operational plans to ensure organizational success. She upholds NIBS policies and governing documents to ensure regulations are followed.
Hitzke acts as Liaison to the White House and U.S. Senate Banking Committee for Presidential-appointed Board Members. She utilizes extensive process analysis and interdepartmental partnerships to maximize efficiency and productivity across the organization. Hitzke works with executive and volunteer leadership to set strategic goals for operational efficiency and increased productivity, ensuring organization goals are met with the highest level of ethical conduct, confidentiality, and integrity. She successfully implemented NIBS' DEI initiative and has fostered the supplemental programs and associated projects.
Hitzke received her B.A. in History from The Catholic University of America and her Masters of Library and Information Science from the University of Alabama.