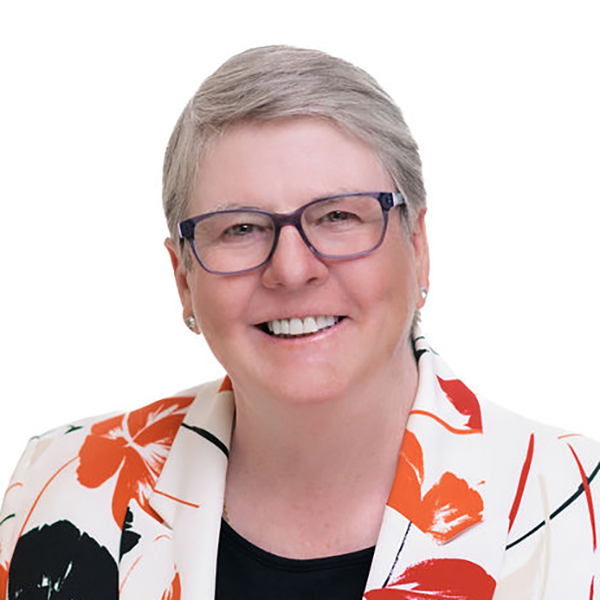 Judy Dinelle, CGP, CAPS, AMA
Board Member
84 Lumber, Asheville, NC
Judy Dinelle is the Building Ambassador for 84 Lumber. Her position is the liaison between the Home Builders Association, similar organizations, and 84 Lumber.
Dinelle has been in the building business for the past 36 years with which she has held a variety of positions from sub-contractor to sales representative.
She has been involved in the Home Builders Association for over 20+ years and has served in many capacities. She is currently the Vice Chair of membership, Co- Chair of Diversity, Equity, and Inclusion task force, Leading Suppliers Board of Trustee, Leadership Council, Presidential Appointee of North Carolina HBA. Dinelle also served as past chair of Professional Women in Building, Associates, and many other positions on local and state home builder associations.
She has received many industry awards including NAHB PWB women of the year, Top Women in Hardware & Building Supply, and Associate of the year for NCHBA. Dinelle holds many industry designations.
She is also an umpire for fast pitch softball and a referee for volleyball.