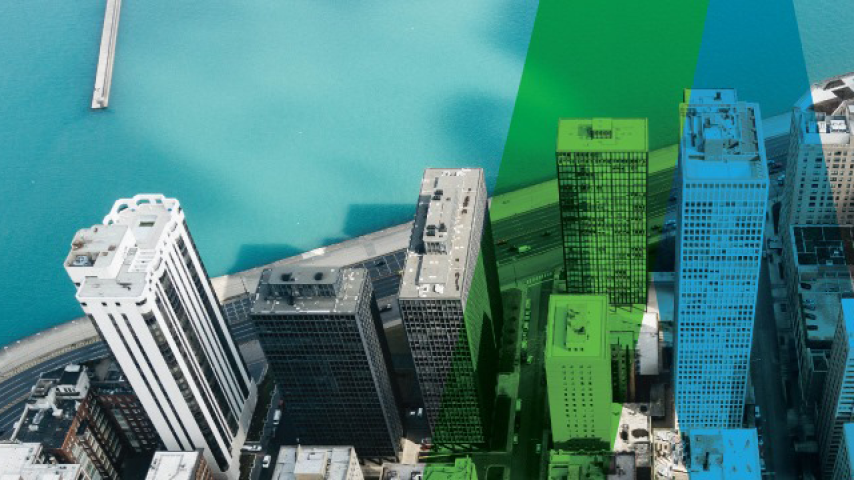 NIBS October Events Heat Up
It's a busy October!
NIBS is hosting three webinars this month, starting tomorrow at noon EST with The Intersect of Resilience, Low-Embodied Carbon and LCCA in Materials Selection.
In this webinar, experts will discuss the intersection of climate resilience, low-embodied carbon materials objectives, and life-cycle cost analysis (LCCA). The panel will present important data points in the evaluation of materials for each client project.
Presenters include Vicki Worden, President & CEO, Green Building Initiative; Jenna Morgan Hamilton, Vice President of National Affairs, Green Building Initiative; Mark Russell, Founding Partner, Wise Built LLC; and Sustainability Commissioning Lead Adolfo Salas III. Register now.
On October 18, 2023, the NIBS Multi-Hazard Mitigation Council's Committee on Finance, Insurance and Real Estate (CFIRE) will host a webinar to discuss the recently released Resilience Incentivization Roadmap 2.0 with Fannie Mae.
The roadmap on mitigation investment was developed to help people Americans prepare for and respond to natural disasters. It explores the investment opportunities by lenders, insurers, developers, owners, and government.
"Climate resilience will be key to sustainable homeownership as the impacts of climate change increase," said Tim Judge, Head of Modeling & Chief Climate Officer with Fannie Mae, in a release. "The Roadmap provides tangible recommendations that the collective stakeholders can take to promote resilient investment that U.S. housing certainly needs." Register now.
On October 24, 2023, the next installment of the Existing Buildings 2023 series takes place with Retrofitting for Resilience.
The webinar will discuss the need for resilient buildings to become the status quo, as climate and hazard risks intensify. Our experts will discuss how finance, design, and policy all converge to create a more resilient existing building stock.
The panel includes Dr. Sean Becketti, Principal, Elliott Bay Analytics, and Robert G. Pekelnicky, S.E. (CA), P.E. (CA), Senior Principal, Degenkolb Engineers. NIBS' Dr. Jiqiu (JQ) Yuan, P.E., PMP, Vice President of Engineering, will serve as moderator. Register now.