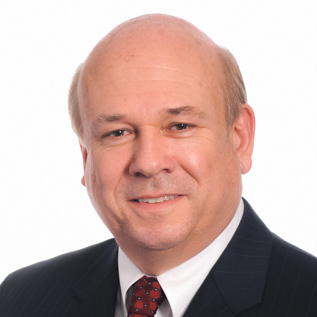 Carl Hedde
Chair
One Concern, Yardley, PA
Carl Hedde is the Principal of CGH Consulting, LLC, an organization founded to provide strategic consulting services to organizations focused on Catastrophe Risk Mitigation and Risk Transfer strategies. He has dedicated his professional career to the study of catastrophic risk analysis methodologies that promote efficient resilience, risk mitigation and risk transfer strategies.
Hedde retired from Munich Reinsurance Company as SVP, Head of Risk Accumulation. In this role, he managed the Risk Accumulation Department, which included the catastrophe management, risk accumulation and geo research functions within the US operation of Munich. Currently, Hedde serves as the Insurance Practice Head at One Concern, a California based organization dedicated to using artificial intelligence and machine learning to better understand inter-dependency risk from natural perils.
Hedde received a Bachelor of Science Degree from the State University of New York – Albany and holds the CPCU Designation. He has more than 40 years' experience in the insurance industry. He has served as the Chair of the Board of Directors of the Insurance Institute for Business and Home Safety (IBHS) and is a founding Board Member and Chair of the International Society of Catastrophe Managers (ISCM). He currently serves as the Board Chair of the National Institute of Building Sciences.