NIBS COVID-19 Town Hall: Healthy Buildings & the Effect on Public Health During the Pandemic
Aug 25, 2020   |   1:00 PM – 2:30 PM ET
Virtual Meeting
The National Institute of Building Sciences hosted a Virtual Town Hall with leaders from across the built environment to address concerns regarding building safety around COVID-19. In this town hall, experts discussed the importance of healthy buildings. As we continue to respond to COVID-19, it is essential that the built environment work to prioritize the following:
Public health
Climate justice
Green energy sector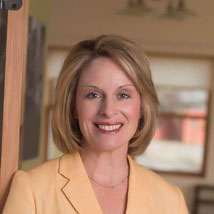 Vicki Worden Moderator
President & CEO, Green Building Initiative, Inc.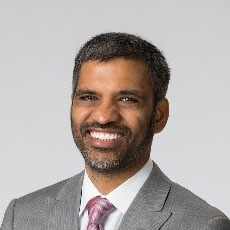 Mahesh Ramanujam Panelist
President & CEO, USGBC & GBCI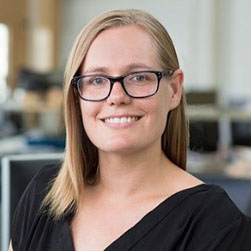 Stephanie Carlisle Panelist
Research Scientist, Carbon Leadership Forum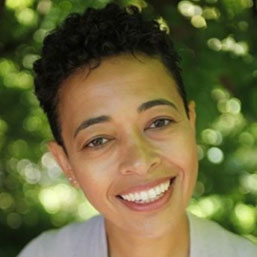 Ruth Thomas-Squance, PhD, MPH Panelist
Director of Field Building, Build Healthy Places Network


Jennifer Hitzke
jhitzke@nibs.org
Manager, Executive Office, Board & Volunteer Relations
National Institute of Building Sciences