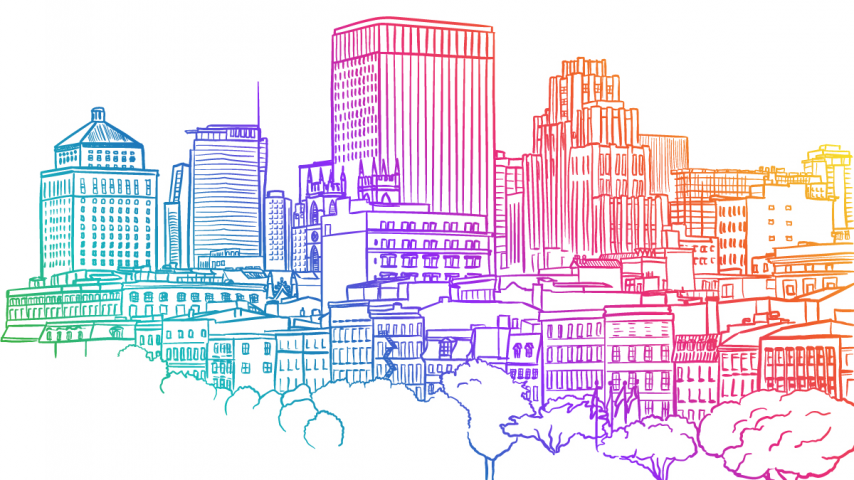 NIBS Supports Pride Month and Celebrates Diversity, Equity and Inclusion All Year Long
At the National Institute of Building Sciences, we are committed to cultivating and preserving a culture of inclusion and connectedness.
We believe in an environment built on respect and dignity. We also believe diversity, equity, and inclusion are critical to the foundation of the built environment and greater industry as a whole. 
We believe this not only for the month of June, but for the entire year. Our role as conveners means we find ways to bring the industry together to discuss challenges, share experiences and ultimately find solutions relating to diversity and inclusion within the building industry. 
For more on NIBS' commitment to diversity, equity, and inclusion, visit nibs.org/about/diversity-inclusion.
NIBS DEI LEADERSHIP AWARD
Do you know a company that has done an exceptional job championing diversity in the building industry? The statistics show that improvement is needed to increase representation across the built environment. Nominations close June 6 for the NIBS DEI Leadership Award.