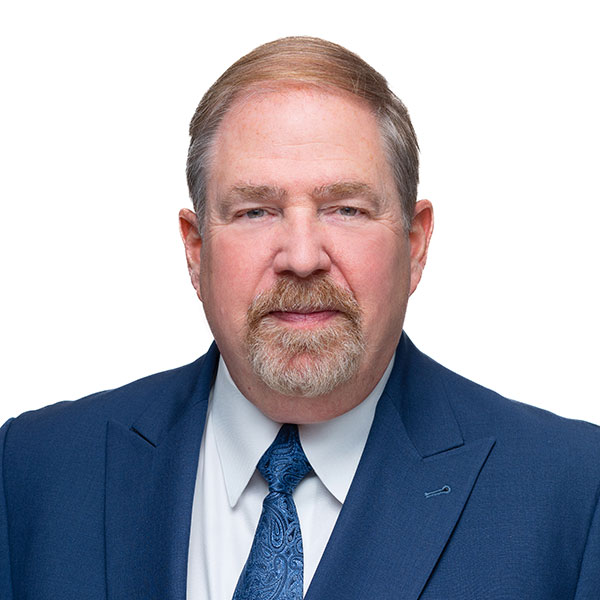 Robert Smith
Sr. Vice President, Partner Engagement
NIBS
Robert Smith, CMP Fellow, CMM, DES is the Senior Vice President of Partner Engagement with the National Institute of Building Sciences. Smith has more than 20 years of meetings industry experience with associations and corporate organizations, designing and executing all facets of meetings, including facilitating curriculum, managing production, overseeing exhibits, and designing of content.
Smith successfully has executed meetings and events from small executive board meetings to 18,000-person citywide annual meetings. His tenured professional experience includes providing detailed cost analysis and project designs for large commercial real estate projects, meetings and events for the ambulatory surgery, federal credit union, federal technology acquisition community, and educational research industries.
Over the last 10 years, Smith has mentored students in the hospitality field at Kansas State University and designed initiatives for the development of emerging leaders for the Professional Convention Management Association (PCMA) and Meeting Planners International (MPI). He has served as the chair of PCMA's Education Conference and presented multiple times at PCMA's Convening Leaders Conference.
Since 2002, Smith has served as a faculty member for the MPI Potomac Chapter's Certified Meeting Professional Study Group and recently was named to the Events Industry Council's first cohort of CMP Fellows.