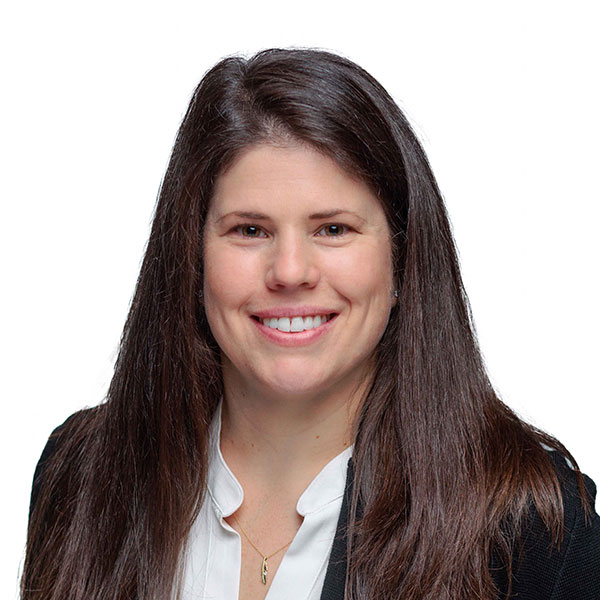 Kristen Petersen
Sr. Vice President, Marketing & Communications
NIBS
Kristen Petersen is the Vice President of Marketing and Communications with the National Institute of Building Sciences. With over 15 years of experience as a marketing professional, Petersen is responsible for the overall performance of the marketing and communications department. This department supports the entire organization, with a focus on promoting NIBS events, research, programs, and membership.
Prior to joining NIBS, Petersen held key roles as Senior Director of Brand Marketing with the National Association of Home Builders, overseeing marketing for the association, and Director of Marketing with the Plastics association. There, she also led the marketing team for NPE: The Plastics Show—a trade show hosting more than 2,000 exhibitors and 60,000 attendees.
Petersen holds a Bachelor of Science Degree in Advertising and Mass Communication and a Master of Science in Business Management from the University of Florida.