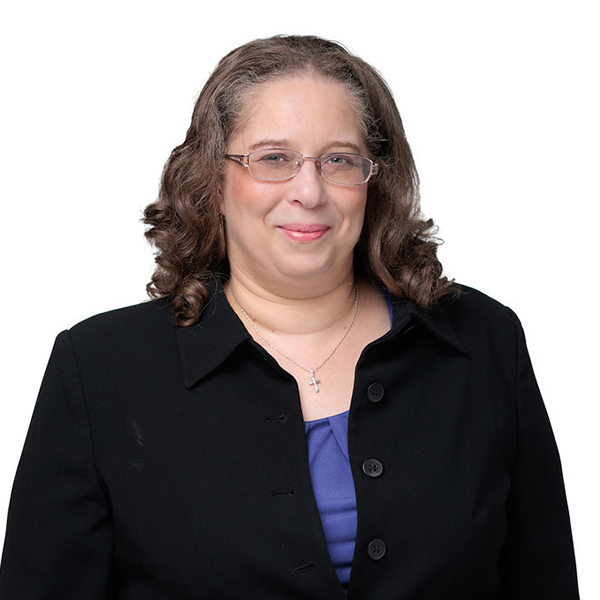 April Crews
Staff Writer
NIBS
April Crews is the Staff Writer for Marketing and Communications with the National Institute of Building Sciences. She joins NIBS with nearly 15 years of experience as an editor and writer. She is responsible for writing blog posts, press releases and the NIBS quarterly newsletter.
Her writing career includes work as a copywriter with several nonprofits including Consumer Federation of America. Prior to joining NIBS, she served as a content specialist with Vertex, Inc., where she edited and wrote internal documents for the Innovations group.
Crews holds a Bachelor of Science Degree in Mass Communications from Virginia Commonwealth University. In her off time, she likes to hike, travel and spend time with her more than 10 nieces and nephews.