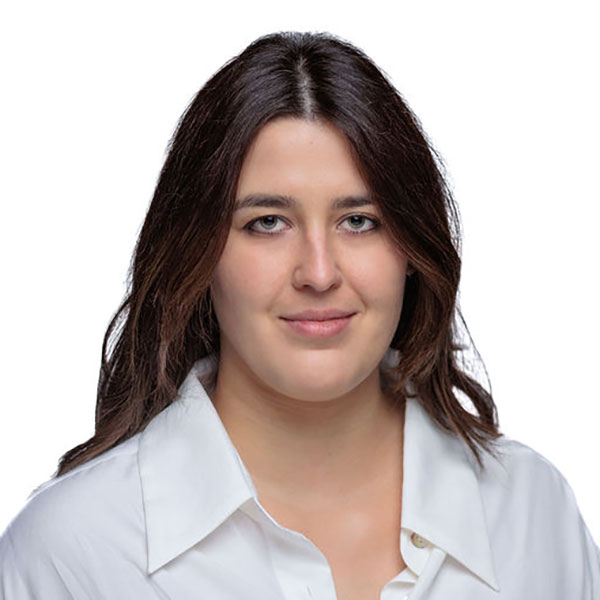 Ana Valentin
Senior Graphic Designer
NIBS
Ana Valentin is a Puerto Rican graphic designer with a passion for food and the arts. After graduating high school, Valentin moved to New York to study design at Parsons. She immediately fell in love with the city's art museums and infinite culinary options.
Once Valentin graduated with a degree in Fine Arts, she moved back to Puerto Rico to start a master's degree in Business Administration. While studying, Valentin worked as a freelance graphic designer. Due to Hurricane Maria, Valentin was forced to relocate, moving to Washington, DC. There, she worked as a social media manager, photographer, and freelance graphic designer.
After 10 years as a freelance graphic designer and growing her design clientele in DC, Valentin served as an in-house graphic designer for a variety of employers, including the Endocrine Society and JLL.Valentin currently is the Graphic Designer with the National Institute of Building Sciences.